New Teacher Profile: Lynn Miller
Dr. Lynn Miller is a new teacher this year at Jackson Prep. Miller grew up in Jackson and she was an undergraduate at Mississippi University for Women. Miller has a masters in art history at Georgia and a masters in Divinity at Union . She was a Dr. of Ministry at The University of Pittsburg.
Miller also attended University of Aberdeen in Scotland. She took classes on subjects in the arts and fell in love with it.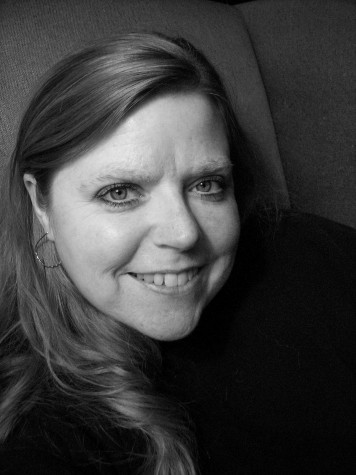 Miller grew up knowing about Jackson Prep because she lived in Jackson, and found out about her job through her old government teacher. Dr. Miller was also a substitute teacher last year at Prep. Miller teaches photography, digital design and art.
Miller says that her classes teach kids to be creative and helps them learn to take risks. She likes to teach art because you get to learn so many knew things and the students discover a lot more by trying new things. Each student has their own style and no two students are doing the same thing. "I love watching everybody doing something different," she says.