New Teacher Profile: Liz Walker
New to Prep this year is Ms. Liz Walker. Walker wanted to give back to Prep since she and one of her daughters are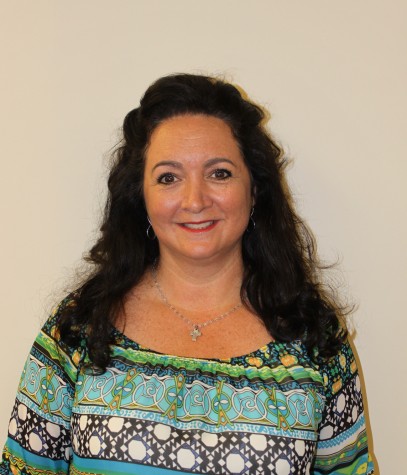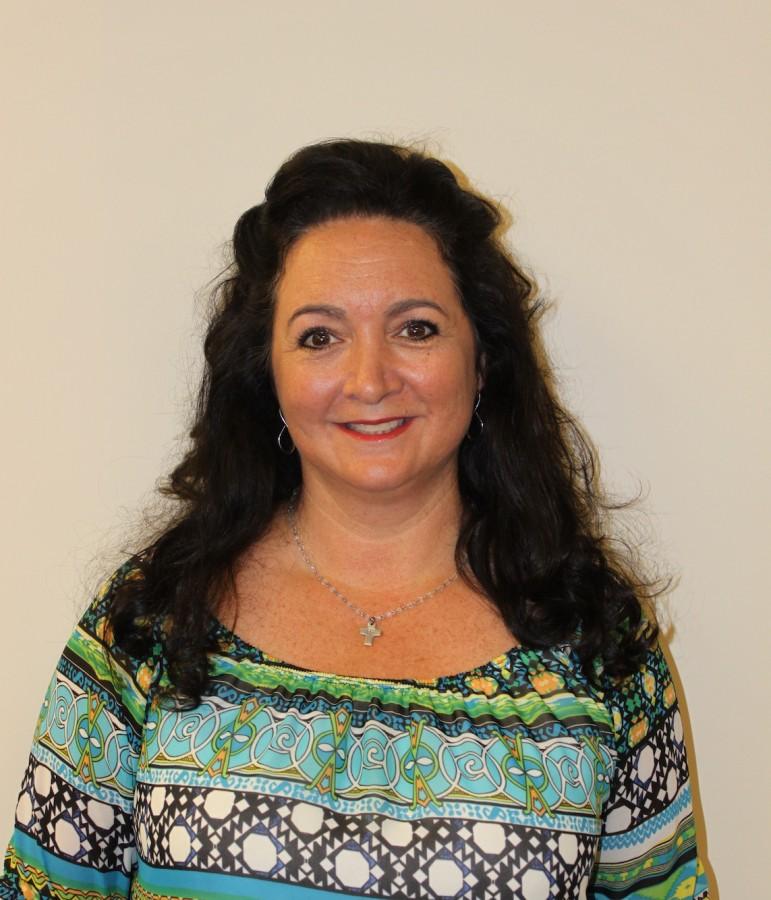 graduates and her second daughter, Mae Mae, is a senior this year.  
Her former job was at Blair E. Batson Children's Cancer Clinic where she worked as a social worker, and she wanted to find an area of work close to that.  
When the community service spot opened up at Prep, she felt that was a great place for her. She shares the job of director of senior high community service with Ms. Kelly Headley.
As the sponsor, Walker wants to provide students the opportunity to volunteer at Prep and in the community. She feels it is our responsibility to give back to the community and develop a habit of giving back without respecting a return.