New Teacher Profile: John Haberman
Coach John Haberman is starting his first year teaching and coaching at Prep. He teaches social studies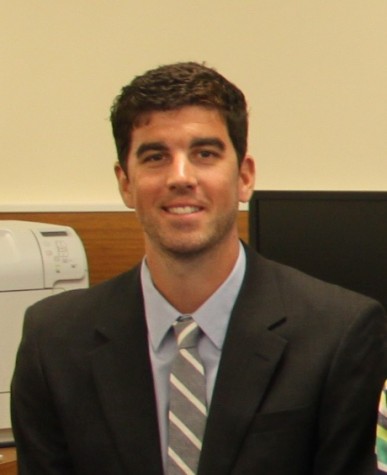 (Government/Economics and World History) and is also the junior high football coach.
Coach Haberman is from Northern Minnesota. He went to St. Olaf College in Northfield, Minnesota where he played football. He says that college football "Is like a full time job, but playing in front of all the fans every Saturday makes it worth playing."
Coach Haberman lived in Mississippi for two years during his childhood. During that time is when he first heard about Prep.
Haberman says his favorite part about Prep is the community because, "It's cool to be in a place where everyone cares for each other."