Sports Opinion: NCAA Should Move Basketball Season Back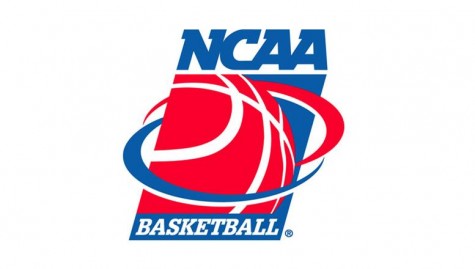 March Madness is a term that has stuck with basketball fans for a while. The NCAA basketball tournament is always full of shocking upsets and close games. It has always taken place in March, and it has fit really well in late March and early April. The timing of the end of the season is not the problem though. The beginning of the basketball season is often not even paid attention to because of football season being at its' peak.
NCAA Basketball would really benefit from moving back the season by about a month. It will help the TV ratings a lot as well as the interest in the sport. Instead of competing with football season for half of the year, they will have more of their own space on the sports calendar.
Issues with this would be no longer being able to say March Madness in reference to the NCAA Basketball tournament. If the season were moved back by about a month, it would put the tournament in April and May. This would be a change people would not be excited about, but the downsides do not outweigh the positives. NCAA basketball is often not even paid attention to until late December or early January. There are always great matchups and great tournaments early in the year that should be a lot bigger of a deal. Those will become a bigger deal if the season is moved back. Conference play will be moved back to around February, and it will get an increased amount of attention. Today's sports world revolves around money and TV. Moving the season back increases attention therefore it will increase TV ratings and game attendance. The schools and conferences will make a lot more money because of this.
Another issue would be the time player would have to prepare for the draft. Pushing the season back gives less time for players to train between the end of the season and the NBA Draft. This issue can be solved by pushing the NBA Draft back by about two weeks. That would give plenty of time for prospects to prepare for the draft. There is a lot of time between the end of the season and the draft, and not all of it is needed. It would be better if a few weeks were cut off the pre draft time.