Summer's Over!
And Issue 1 is on the streets!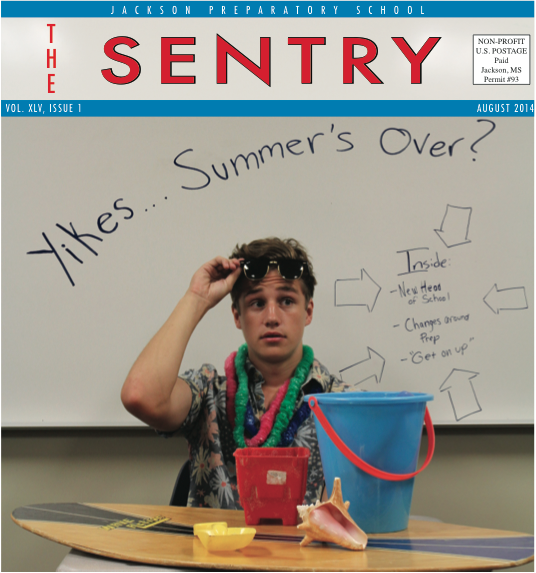 Loading ...
Reading takes center stage for "One School, Many Books"
September 2, 2020
One School Many Books, a community reading program...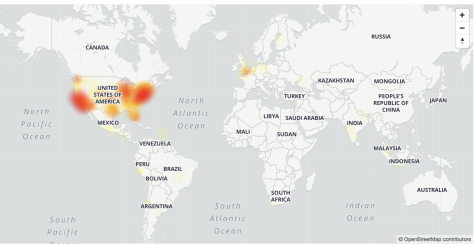 Zoom issues hit U.S., Prep, on Monday morning
August 24, 2020
On Monday morning, August 24, some Prep teachers with...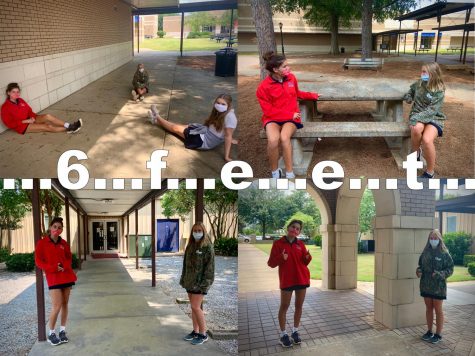 So close, yet so far: social distancing rules clarified
August 21, 2020
Since school started on August 11, Prep students have...