"Of Mice and Men" to be Produced by Students
The play "Of Mice and Men" that will be performed this summer at Prep, and will be directed by Gregor Patti and assisted by Lawson Marchetti. The cast will start rehearsing at the end of May.
The production of this play will totally be led by students. Greogor Patti played a major role in getting the production to happen. He presented the idea to the school and raised money himself for it.
Gregor says, "I am most excited about testing my acting abilities and challenging myself with something I have not done before: directing." Gregor chose "Of Mice and Men" for many reasons: he likes John Steinbeck, the author of the book from which the pla is derived, the relatable characters, and the emotional attachment that is created when you watch this play. Gregor's favorite character is Lennie because of his mix of simplicity with complexity as he faces internal and external struggles with his handicap. This is why Gregor chose to be Lennie in the play.
Keeton Landfair will be playing the part of George Milton. Keeton is most excited to see the play come together and to be with some of his friends! Keeton's favorite character is George.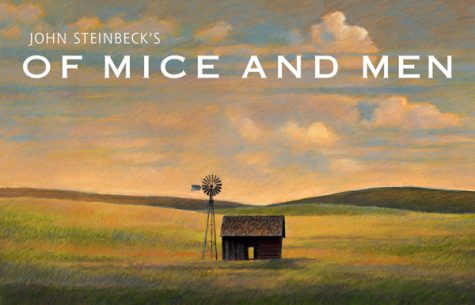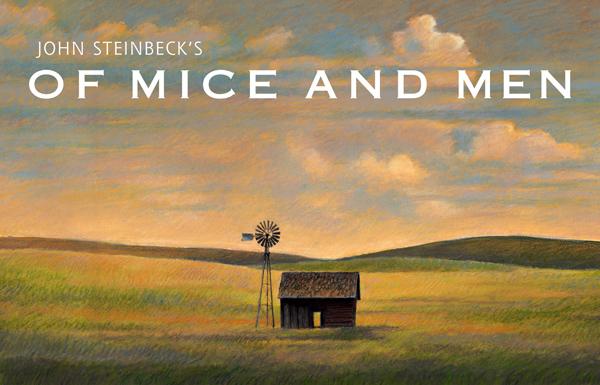 Keeton says, "The amount of support that the community has shown for this is incredible. We are going to make sure the show is the absolute best it can be. Be sure to come see it!"
The performances will be in Fortenberry Theater on June 17th at 7 pm and June 18th at 2 pm and 7 pm.