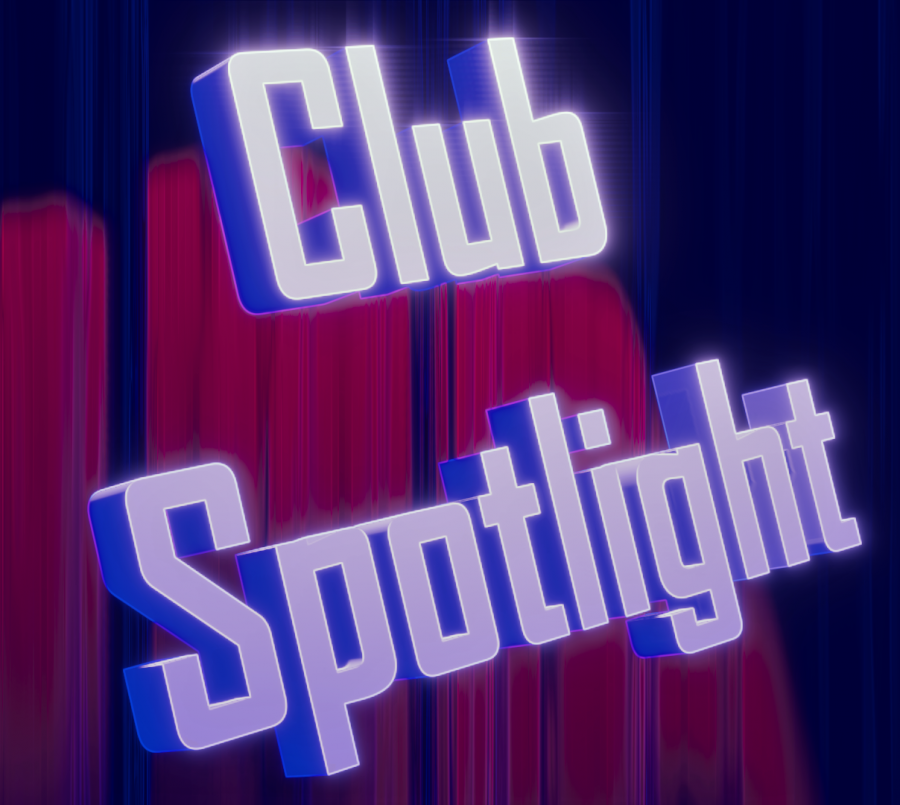 A word from Spanish Club president Abigail Metcalf.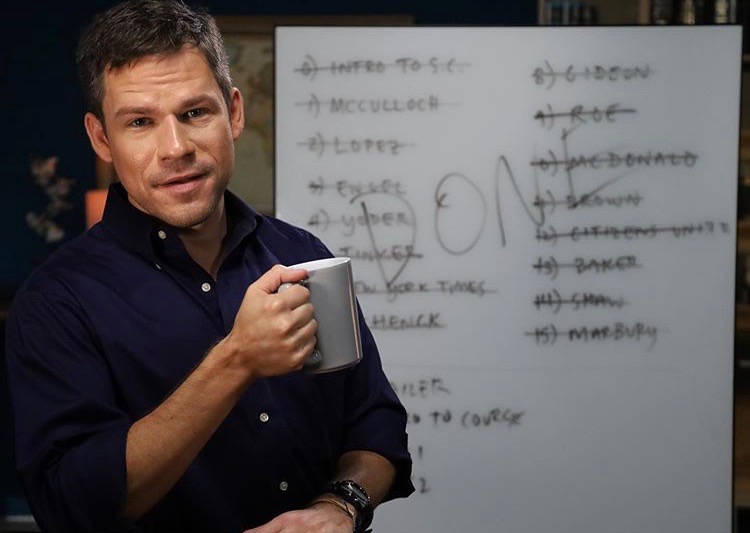 Whenever there is a history quiz, test, or exam, who do Advanced Placement (AP) high school students turn to? Tom Richey, a high school history teacher in Clemson, South Carolina, goes beyond the classroom and onto the computers...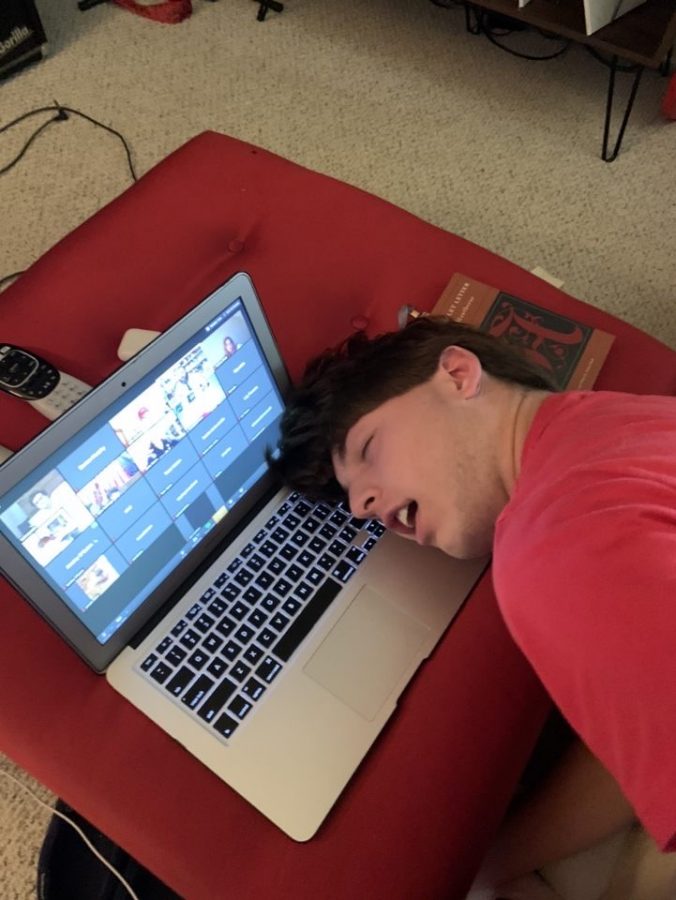 In this new realm of online learning, students are encouraged to join Zoom meetings at least 4 times a day. While many students have liked being done with classes at 12:30 every day, some have encountered problems with their...
Loading ...