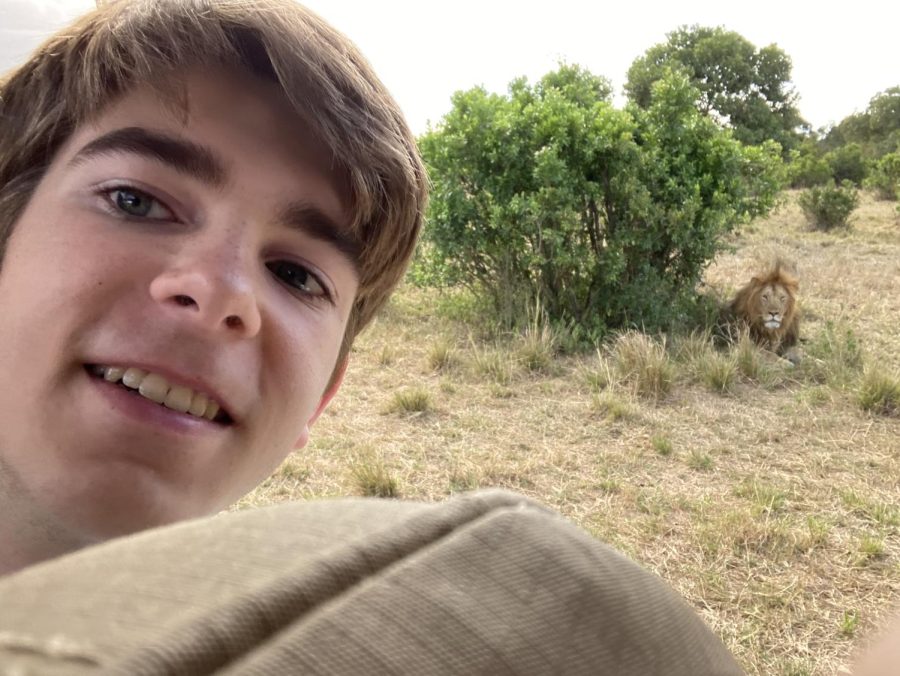 Baty Newman is a sophomore at Prep and has had the unique experience of having lived in Kenya. While the majority of Prep students come from one of several feeder schools, he got to spend several of his elementary school...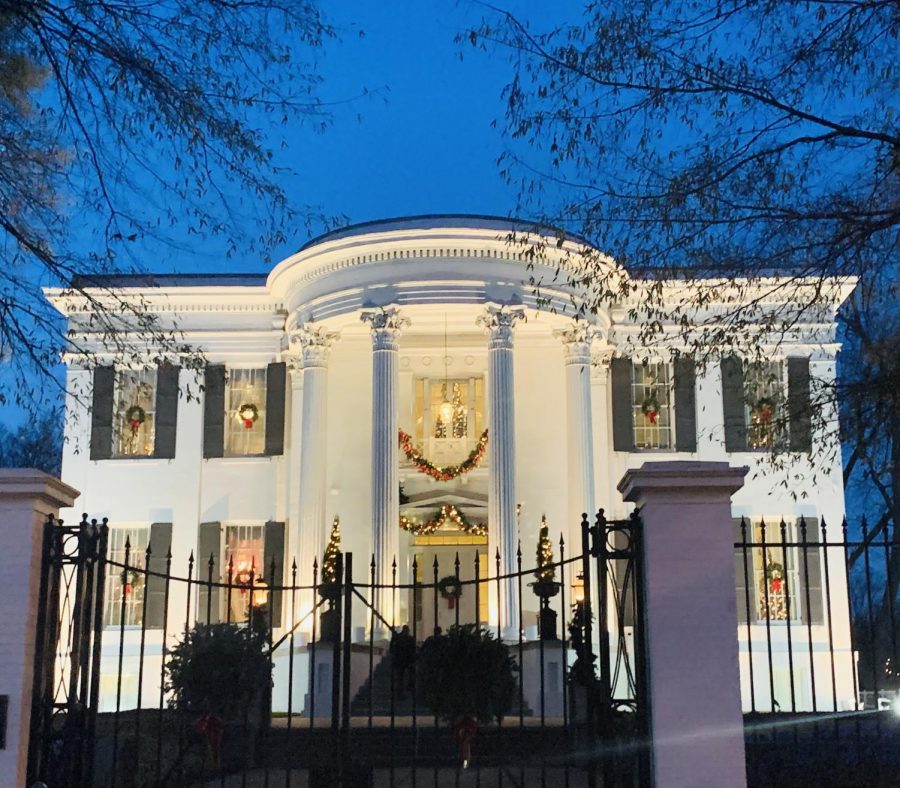 Every year, the first family of Mississippi decks the halls of the Mississippi Governor's Mansion. Over the years the Governor's Mansion has been decorated with many different themes relating to the spirit of Christmas.  Since...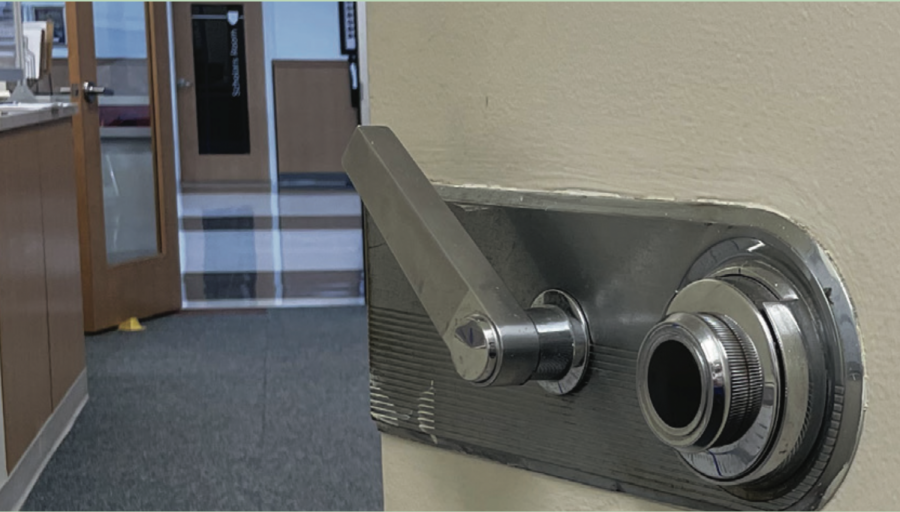 Poll
Are tacos and burritos basically the same thing?
Loading...
Sorry, there was an error loading this poll.