Prep defeats Parklane in a shootout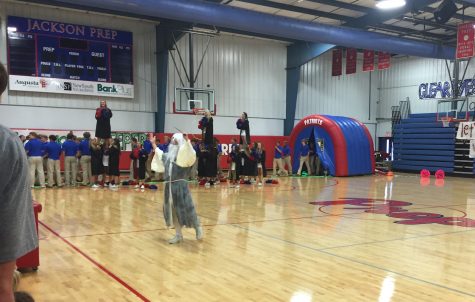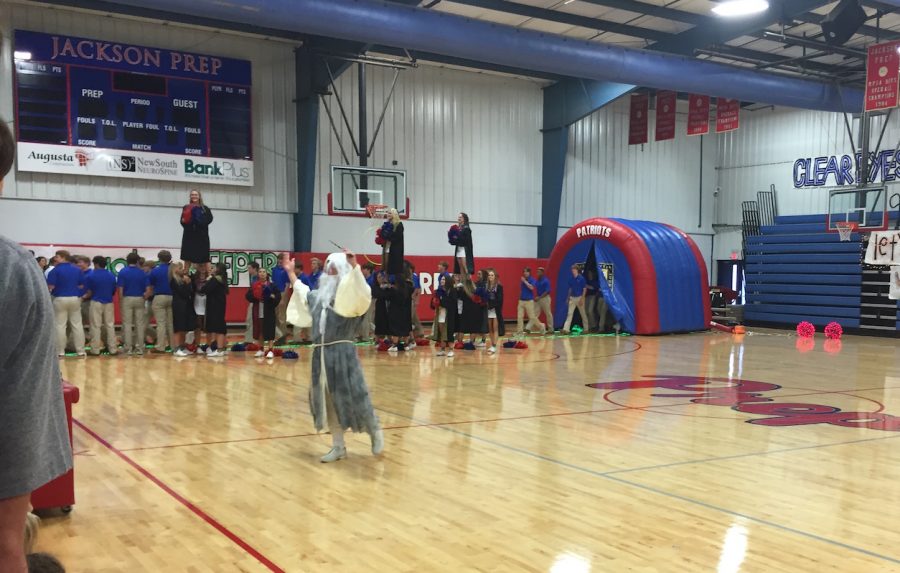 On Friday October 7th, the Jackson Prep football team went down to McComb to face off against the Parklane Pioneers.
The first quarter was a good one for Prep as they jumped out to a 20-7 lead. The second quarter was a dogfight with Prep taking a 27-17 lead entering the second half.
Prep extended its lead to 41-24 entering the fourth quarter. Parklane cut the Prep lead to 10 but Jerrion Ealy returned a kickoff 85 yards to give Prep an 18 point lead.
When the final whistle blew Prep came out with a 56-38 victory. Jerrion Ealy led the Patriots offense with 4 total touchdowns. Jacob Crawley led the rushing attack with 72 yards and three touchdowns. Chance Lovertich threw for 118 yards and three touchdowns. Tate Fowler led the receivers with 61 yards and a touchdown.
Prep's next game is Friday, October 14th, when they take on the undefeated PCS Bobcats in Prep's homecoming game.