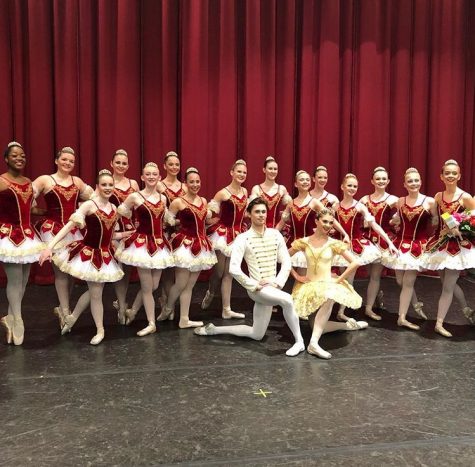 By Victoria Chough, Staff Writer

April 26, 2019
On April 6, Ballet Mississippi presented Let the Ladies Dance at Thalia Mara Hall. The show was a variation of three female choreographers' works, as well as pieces from the ballet Paquita.  The three choreographers are Cherri Barnett, Maria Konrad, and Ronda Nychka. All three have worked or are...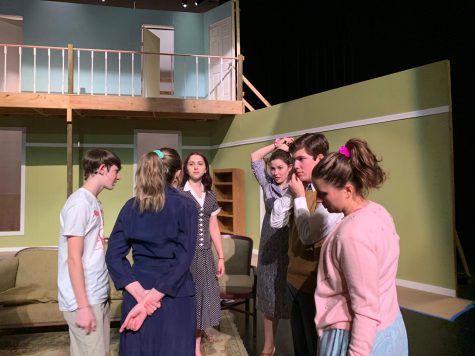 By Victoria Chough, Staff Writer

April 25, 2019
This year, Jackson Prep's spring play is Father of the Bride and is directed by Mr. Kenneth McDade. As well as directing the spring play, Mr. McDade has also directed the school's One Act competition show, along with teaching Drama I, Drama II, and Film.  Father of the Bride is a comedy about the chaotic planning ...