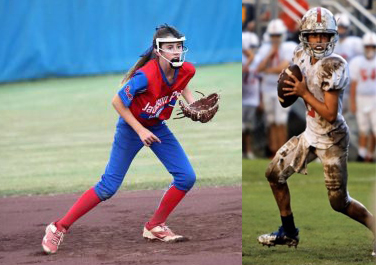 By Walker Poole, Assistant Sports Writer

December 12, 2019
Parker Puckett: Parker, an astounding athlete in the seventh grade, plays baseball, football, and basketball. His real name may be Parker, but to his teachers, friends, and family, he is known as Billy. On the diamond, he plays middle infield as well as pitcher and catcher. On the football field,...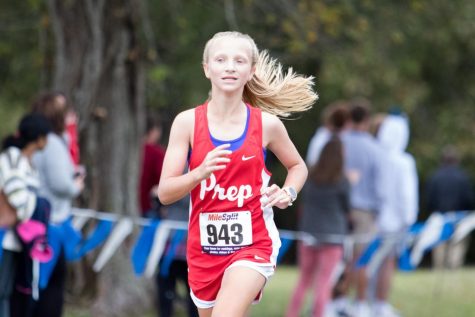 By Walker Poole, Assistant Sports Editor

November 18, 2019
Nathan Werne: Nathan Werne is a ninth grader who has recently excelled on the football field for the junior high team as a running back. In previous years, Nathan has attended Christ Covenant. This past season, he scored five touchdowns before completely tearing his left leg meniscus during the 5th gam...