Prep Defeats Rival MRA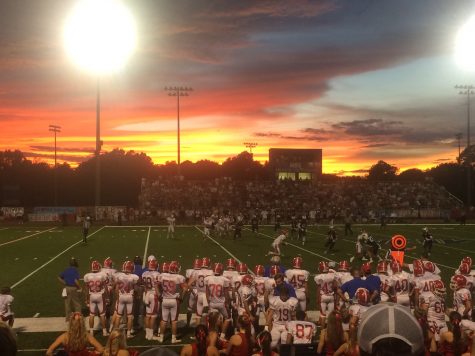 On Friday, September 16th, the Jackson Prep football team faced off against Madison-Ridgeland Academy. The showdown was the SES and the Blitz 16 game of the week.
The first half was close, as Prep went into halftime with a 14-7 lead. The third quarter was the Jacob Crawley Show, as the junior running back ran for 74 yards and 2 touchdowns.
Prep added a touchdown in the fourth quarter to make the final score 34-7. Jacob Crawley led the Patriots rushing for 181 yards and 3 touchdowns. The other touchdowns were scored by Jerrion Ealy and Jake Newsome. Chance Lovertich continued his steady season throwing for 173 yards and a touchdown.
On Friday September 23rd the team will hit the road to face Lamar.