German exchange student Luci Frank comes to Prep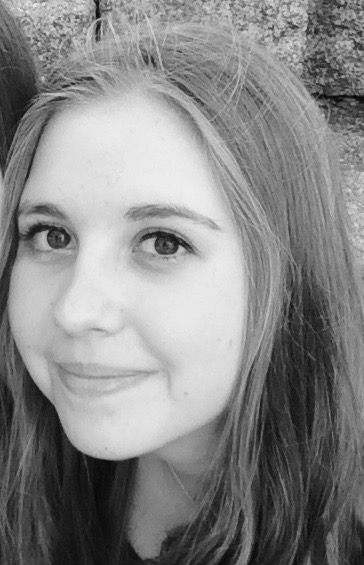 Luci Frank, a German 15 year old, has joined the Prep Family as an exchange student for the fall semester of 2016.
Luci has enjoyed living in Mississippi with her host family, Dr. and Mrs. Hays. When asked about the biggest culture shock here in the South, Luci said, "All the fried food is just too much. I've even seen a fried Oreo, and that's disgusting."
While Luci has not quite adapted to Southern food, she has adapted to the Prep culture. Like many of the Prep students, Luci frequents Sakura Bana. Luci also said football has been a huge culture shock. She has had the opportunity to watch the Prep games and tailgate in Oxford, Mississippi in the Grove, where Ole Miss fans socialize.
Luci says, "All my friends are so surprised by all of the pictures I have sent them of the pep rallies. It is something we do not do in Germany."
Another thing Luci has encountered is all the teenagers driving. In Germany they cannot drive until they reach the age of 18. Back home, Luci rides her bike to school everyday. She says she wishes she could drive in Germany, but biking is fun too.
Luci lives in southern Germany in a town called Tegernsee. There she attends Kloster Tegernsee. The school is based in a castle built in the mid-8th century. It serves as a church and a brewery – quite different from Jackson Prep.
Her school starts at 8 a.m. and ends at 12:50 p.m., so Luci is not a huge fan of Prep's hours. Having taken 6 years of English, 5 years of French, 3 years of Spanish, and, of course, being fluent in German, Luci is quite the scholar. Because of all the reading and writing, her hardest class is English. Luci says she can hear a huge difference between British English and Southern English.
This is not Luci's first time to the United States. She visited Destin, Florida two years ago. Surprisingly, Luci says that the Florida beaches are prettier than where she travels in Italy because the sand is whiter, the beaches are cleaner, and less populated.
Luci has thoroughly enjoyed the southern hospitality but cannot wait to see her friends back at home.