Sophomore class spends day at World War II museum
On Thursday, March 23rd, the sophomore class took a day long trip to New Orleans, Louisiana where they visited the World War II museum.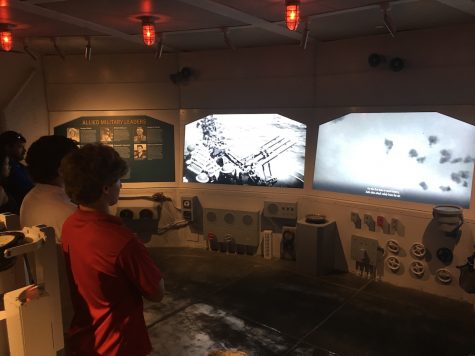 The sophomore history department has spent the past two weeks covering the causes of World War II and how they relate to the previous World War. Tenth grade teachers Mr. John Haberman and Mr. Brandt Walker wanted their students to experience America's national WWII museum because the museum offers visual and interacting events to learn more about the war.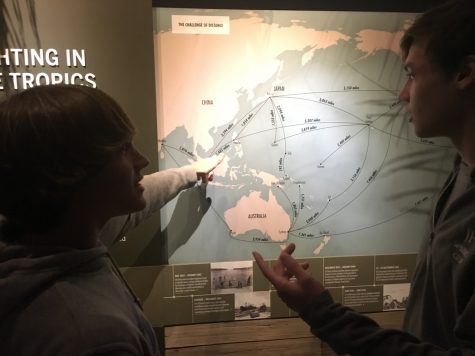 "
This was a great experience that most students do not have the privilege to do. It put to rest any questions that I had about WWII and since we could interact with events, it enhanced my overall knowledge about WWII."
— Sophomore Jack Mullen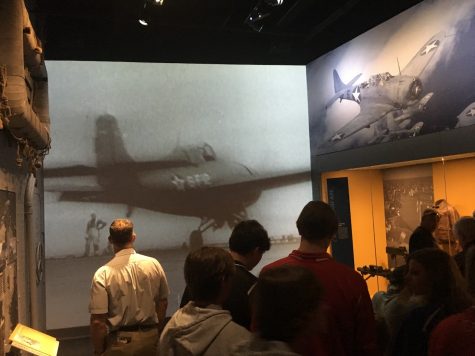 The museum is located within the business district of New Orleans. The museum focuses on the contribution made by the United States to Allied Victory in World War II. Founded in 2000, it was late designated by the U.S. Congress as America's official National World War II Museum in 2003.