Ms. Reedy impacts young minds through literature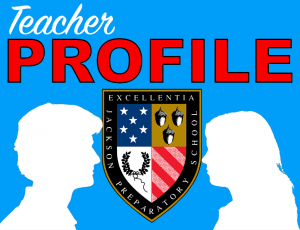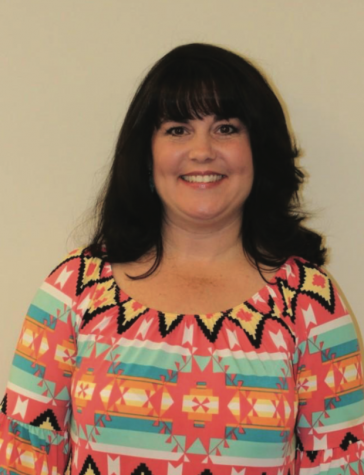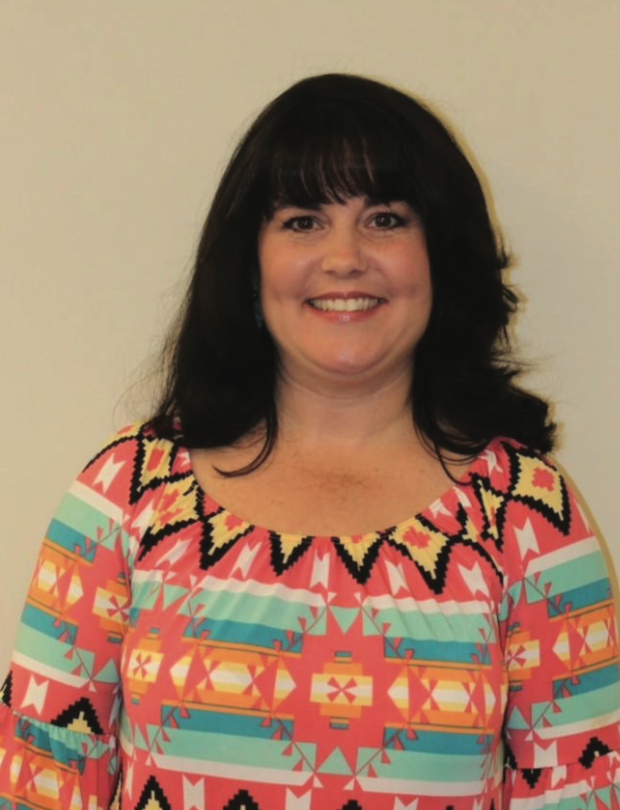 After falling in love with literature and the concepts of grammar, Kimberly Reedy made it her goal to teach students and have them understand as well. Here at Prep, Ms. Reedy teaches ninth grade Honors English and select College Prep classes too. She attended the University of Southern Mississippi and received a major in English along with a minor in Latin. She also obtained a masters degree in Secondary Education Teaching. Reedy has been teaching students for seven years, and has taught here at Jackson Prep for four. Before teaching students, Reedy taught instructors for nine years as an education consultant. Outside of school, Reedy enjoys watching films. Her current favorite movie is Pride and Prejudice.
Reedy first decided that she wanted to be an English in the tenth grade after reading the novel, Rebecca, which remains her favorite book to this day. Reedy loves teaching both grammar and literature because, to her, teaching literature is just as exciting as teaching grammar if you understand the rules. Ms. Reedy's favorite novel to teach is To Kill A Mockingbird. Unfortunately, this book is included in the eighth grade curriculum. For her ninth graders, Reedy's favorite short story to teach is a mystery, Lamb To The Slaughter, mainly because she instructs her students to read it in sections which creates more suspense. Reedy loves hearing her students predictions about what they think will happen in the end.
Ms. Reedy works as the advisor for the junior high literary magazine, Mindprints. This past year, Mindprints was awarded Best Literary Art in Mississippi. Because of this, Mrs. Reedy was nominated for literary magazine advisor of the year and was even a finalist. Prep is so thankful for Mrs. Reedy and all the work she does preparing her ninth graders for high school English.
Reedy definitely brings excitement and interest to the ninth graders as they learn about literature and grammar. Current junior says that Reedy was of teaching and getting them excited about learning was very beneficial and made high school english classes easier to understand. According to Junior Tripp Cory, "Mrs. Reedy is my all time favorite English and one of my overall favorite teachers."