ALBUM REVIEW: Avril Lavigne shows her growth on 'Head Above the Water'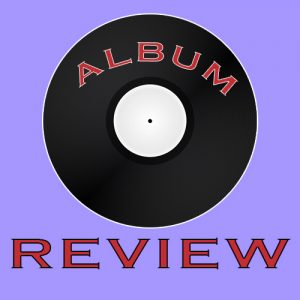 Avril Lavigne released her newest album 'Head Above the Water' on February 15, 2019. She gave fans a sneak peek three separate occasions: 'Head Above the Water' released in September of 2018, 'Tell Me It's Over' released in December of 2018, and 'Dumb Blonde' featuring Nicki Minaj released February 12, 2019. The album has twelve songs on the track list.
Avril Lavigne announced that she was working on a new album in 2017, so her fans have been waiting patiently for years.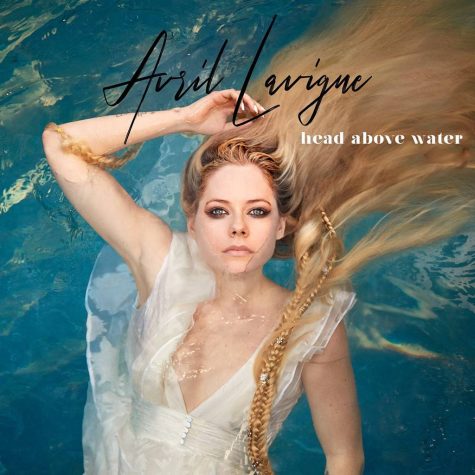 In 2014, Lavigne was diagnosed with Lyme Disease, which put a halt on producing music. Because she has been so sick, she kept pushing the release of her album. Originally, she was going to release it at the end of 2017, but this album has been too emotionally gut-wrenching for her. On February 7, 2018, she tweeted, "These songs are so close to my heart. Wish me luck while I throw every last drop of me into these final stages."
'Dumb Blondes' sounds like it could have been on any of her older albums, so it is definitely one of my top three favorite songs on this album. The majority of the songs on 'Head Above the Water' are slower songs, which makes sense because Lavigne said that this was the most emotionally invested she has ever been in an album. 'Bigger Wow' is another one of my favorites because it is more upbeat and fun.
Avril Lavigne definitely takes you on a rollercoaster of emotions throughout the songs. She will have you in your feels in one song and the next song will make you want to get up and dance. It was also nice to hear Lavigne's voice again and that she did not lose herself in her Lyme Disease battle. Overall, this album is something that everyone should give a try. If you liked Avril Lavigne's older music like me, then you will love this album.