PODCAST REVIEW: Emory's take on "Pardon My Take"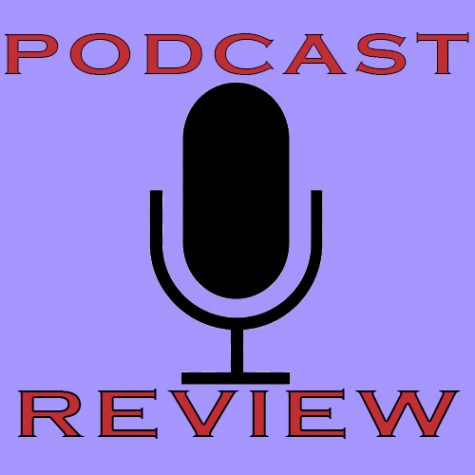 "Pardon My Take" is my favorite form ofnews, entertainment, and media to consume.It is a podcast, about an hour and a half in length, released every Monday, Wednesday, and Friday by Barstool Sports. The podcast hosts are two widely known internet personalities:  Dan "Big Cat" Katz and PFT (real name unknown) Commenter.The podcast is produced by Henry "Handsome Hank" Lockwood. The show began in the spring of 2016, and it first gained notoriety for boasting about interviewing the legendary orthopedic surgeon Dr. James Andrews for an update on Kyle Schwarber, a baseball player whose ACL was torn just days prior, when in reality they had interviewed a Dr. James Andrews that was a professor of library science at The University of South Florida. Their hijinx in this instance, and in many instances since, has drawn them a massive audience of loyal followers, who contribute to the community of "award winning listeners" that make the show so great. Some of the trouble the podcasters have gotten into include getting kicked out of the Westminster dog show for sneaking in, getting arrested and questioned by the FBI for trespassing at the Super Bowl Media day, getting kicked off of ESPN after having a show that ran two episodes, and one of them getting arrested for protesting Tom Brady's suspension outside of the NFL headquarters in New York. These two 35 year-old cohosts relish in the "bad boy journalism" narrative, and all their publicity for it has made their show all the more popular. Some of their guests are drawn to their style, such as JJ Watt, Blake Griffin, Alex Rodriguez and many more, but others like Dak Prescott did not like the show's humor.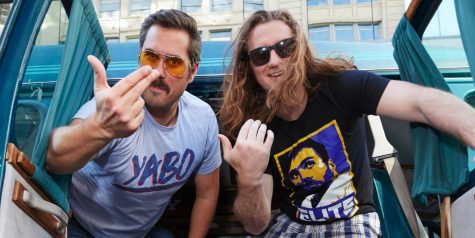 The show is wacky and quirky, which is the major reason why I am such a fan. Ever since I was drawn in over two years ago, I was immediately immersed in their world of comedy and jokes that build on each other from episode to episode, and it gets better every time. You can find the Pardon My Take podcast on the apple podcast app, and I would advise everyone to give it a listen because it will be well worth it.