Week 5 football preview: Lamar School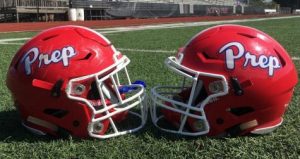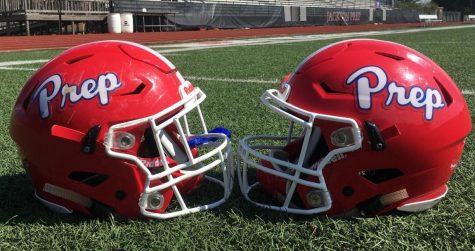 Following their stellar homecoming performance against Adams County Christian School, the Jackson Prep Patriot football team is looking to continue their success against Lamar School. Now entering their fifth game, the team has established a three game winning streak. The key to their string of wins lies in the team's steady attitude and effort. This determination has fueled the Patriots' defense and offensive running game, two bright spots Prep's season thus far.
The Patriot's upcoming opponent, the Lamar School Raiders, are 4-1 overall and 2-0 in district play. Lamar features a spread offense designed to spread out defenses and throw the ball downfield. One major change from last year for the Raiders is the loss of their former quarterback. Joseph Hutchinson, who graduated from the school last year, was ranked as one of the top pro-style quarterbacks in Mississippi and is now starring for the Princeton Tigers. Despite the loss of an offensive weapon like Hutchinson, the Raiders have been fairly successful in the early days of the season. Last year, Lamar capped their season with a MAIS AAAA-Division 2 championship. It is safe to say that the Raiders hope to repeat as champions this season.
Several obstacles stand between Prep and this week's win. First, the Patriots will need to play fast on Lamar's grass field. Prep's offense, especially their receivers, had problems planting and cutting on Heritage's rain-soaked surface during their opening game. Secondly, the Patriots secondary will need to find ways to stop Lamar's passing attack, which features an abundance of short crosses and bubble screens. If the Patriots can continue to oppose their will on the defensive side of the ball, they will be successful against the Raiders.
Come support the Patriots as they travel to Meridian to face the Lamar Raiders. The game will be on September 20. See you there!