Mindprints XI brings poetry to the masses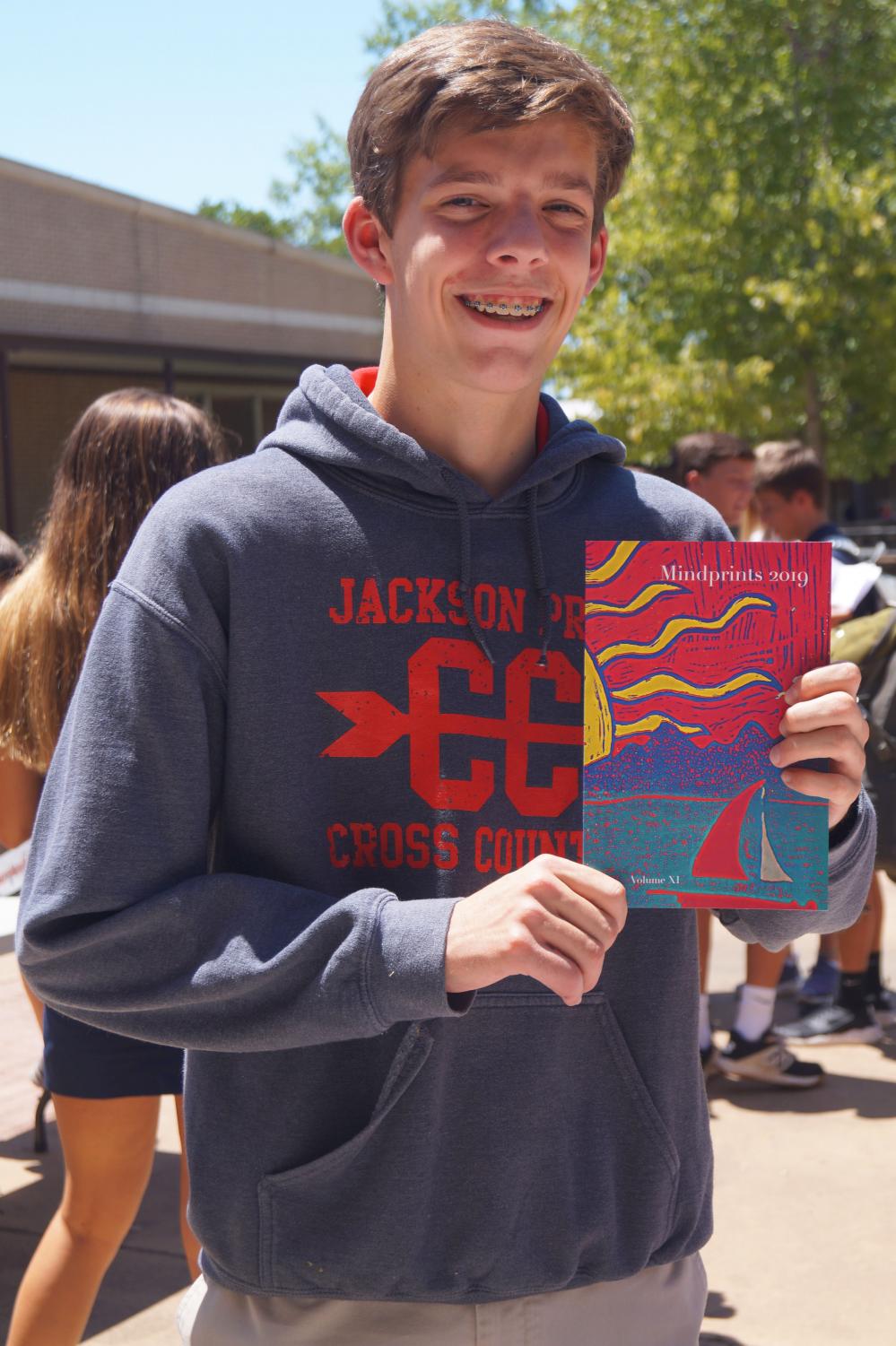 A year of hard work has finally been completed with the release of Mindprints XI. Students gathered on Patriot Avenue for doughnuts and poetry as Junior High staff members distributed this year's issue of the art and literary magazine.
The magazine is written by junior high students and presented by the staff, allowing students to see art and poetry written by their peers. The student staff, led by editor-in-chief Trinity Scalia and advisor Ms. Kimberly Reedy, recently submitted their publication to various competitions, including the Columbia Scholastic Press Association.
The event took place on Patriot Avenue, where artists and writers of the magazine stayed to sign copies of their work. "It's super cool to see everyone reading something we worked so hard throughout the year to put together. My favorite part of the reveal is giving out donuts. Everyone gets excited about donuts and that kind of transfers into excitement about Mindprints," says Trinity.