REVIEW: Netflix's "Cheer" deserves your applause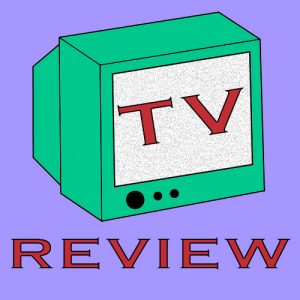 New Netflix documentary series Cheer has been taking the world by storm, demolishing the question of if cheer is a sport.
Director George Whiteley, who also directed Last Chance U, aims at debunking the cheerleading stereotypes. The show focuses on the competitive cheer team of Navarro College, a junior college located in the small town of Corsicana, Texas, just 50 miles south of Dallas. Throughout the series, viewers watch the difficult measures the team takes to prepare for NCA, which stands for National Cheerleading Association, college nationals.
Navarro has won a total of 14 national championships, including 5 grand national titles, and head coach Monica Aldama will do whatever it takes to keep the winning streak going. I think cheer competition organizer Billy Smith says it best, "They're the best of the best of the best."
Although the show highlights the whole team, it specifically focuses on a few athletes. A personal fan favorite, Jerry brings light and positive energy to the team. He tells his heartwarming story about the struggles he faced throughout his life such as losing his mom, which is sure to bring tears to your eyes. Other athletes such as Morgan, Lexi, La'Darius, and Gabi also tell their stories of the hardships they've faced and how they got where there are today. By being on the team, they are provided with an enormous amount of love and support, truly making them united as a family and giving them a home.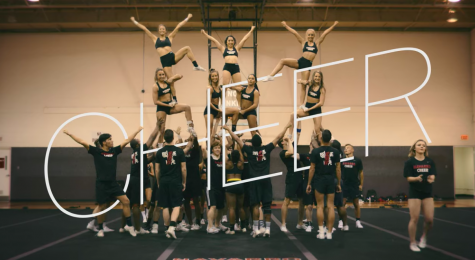 If you have no clue what I'm talking about, then you must have been living under a rock for the past few weeks. Even if you know absolutely nothing about cheerleading, you must watch this show. It is a real-life representation of the exhausting life of a cheerleader, showing the hardwork and dedication the athletes have. It is utterly fascinating and will become your latest binge-watching addiction.