Mac Miller swims in Circles on his final album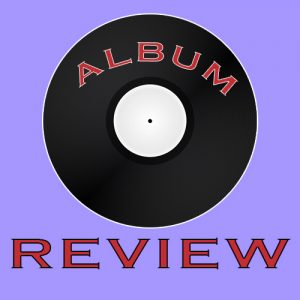 Whether or not you have heard of rapper Mac Miller, most were devastated to hear the news of his passing on September 7th, 2018 after a drug overdose. Practically only a month after his believed-to-be final album, Swimming, released on August 3rd, the late rapper's death caused a surge of interest in his music. According to Billboard.com, streams of Miller's music catalog climbed 970% following his death. It was incredible seeing new and old fans alike sympathizing with his music and hearing the story of Malcolm McCormick through his detailed discography. 
The story of this posthumous release entails the fact that it is a companion album to Swimming. The phrase "Swimming in Circles" is the premise of this narrative Miller puts out. A story of the monotony of life: the dread of a never-ending loop. This is the central theme of the combination of the two. Swimming explains Mac's contentment using a swim through isolation and taking on his problems by himself, and it takes Circles to conclude this tale by finishing his dive with a stroke of personal growth and understanding. Saying Circles is at the top of Mac's catalog is not a bad take. After seeing others' reactions to the album since it's come out, it's safe to say that the album has been well received because of what it has to say about Miller's life and the realness of the whole record.
If Swimming is an album showing Mac with a clear conscience finally coming to terms with himself, Circles is a showcase of Mac's final thoughts: a chilling sendoff that Miller's family put "…was important to Malcolm for the world to hear it." With beautiful production from Jon Brion, an established producer who vowed to finish this album after Mac's passing, Circles combines meaningful lyrics with soft production to produce a story of self-reformation and one that fills fans with a sense of contentment. 
Personally, I give it an 8.5/10. Circles shows musical growth of Mac as a person and an artist. It completely concludes his story with passionate mixing by producer Jon Brion and thoughtful lyricism by Miller himself.