COVID-19 causes shutdown of colleges across the nation
The coronavirus pandemic has had dramatic effects on educational facilities across the nation, especially on colleges and universities. The large student bodies and close living arrangements can provide perfect conditions for the spread of the virus. Due to this, colleges across the nation have shut down and switched to online curriculums. 
This can provide a large number of new opportunities or problems for the students and faculty members of the university. One of these includes whether or not the students will get a refund for their on-campus housing, meal plans, or fraternity and/or sorority dues. Also, many universities have allowed students to implement a pass or fail option for their classes. If a student does not like their finishing grade due to the fact that they have been forced to move to online classes, they can decide to put on their transcript that they passed the class instead of their finishing grade. This can be extremely helpful to students who are having a difficult time transitioning to the online classes and don't want any of their grades negatively affecting their GPA. 
Another huge aspect of a college that will be lost due to this virus is college tours. This is an important factor that helps a student decide where they will attend college, and this could financially hurt the colleges next year if their freshman class is smaller. One alternative is virtual tours that many colleges offer, but there are disadvantages to this alternative. 
It can be difficult to visualize a campus through online pictures and videos. The best way to visualize how the college looks is to go on campus and shadow a student or take a tour, but none of these options are available right now. Even though it is not ideal, the only way to research colleges right now is either through online resources or emailing or communicating with college representatives.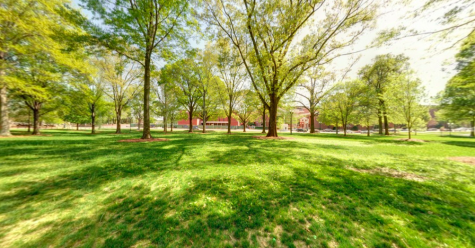 Another result of this pandemic could be a growth in universities's online programs. If students realize that they like the online curriculum better than the in-person alternative, colleges could have the opportunity to expand their courses to a larger online audience. This not only could apply to colleges but businesses and other organizations who have employees working from home. 
The University of Mississippi has also announced that all summer school courses and related activities will be held online as well, possibly showing how long social distancing could last due to the virus. Boys State, an event that is held on Ole Miss's campus where upcoming seniors can organize and pass bills, elect officials, and get to see the campus, was supposed to be held early this summer and has been cancelled.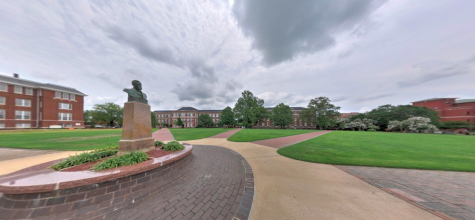 Colleges across the nations will have to assess summer programs and whether online programs are a viable option for certain courses. Another thing that colleges will have to assess is upcoming college seasons. The SEC and ACC have cancelled all athletic practices and events until the end of the academic year. This will have to be reassessed once summer break begins by consulting the CDC and other federal and local agencies. 
As students across the nation move back home for the upcoming weeks, the length of this stay is unknown. It will depend on the CDC and how much longer they see that social distancing is necessary, especially considering that most colleges contain tens of thousands of students, especially those living in close quarters in on-campus housing.