MUSIC MONTHLY: Jake Vineyard recommends Parquet Courts
Each student at Jackson Prep is unique. Everyone has a hobby or special interest. Some people are devoted to one singer or band and want to share their love of their music with other people. This is an opportunity for students to voice their passion for their favorite music.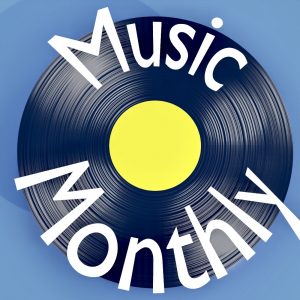 This month, Music Monthly is highlighting sophomore Jake Vineyard and one of his favorite bands, Parquet Courts.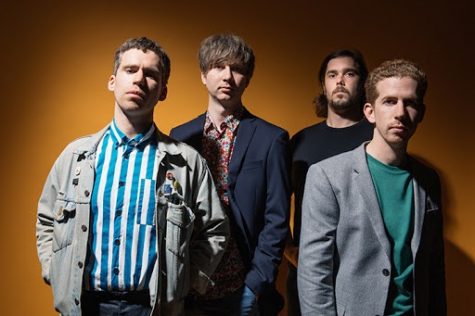 Parquet Courts is a rock band that formed in 2010. It consists of Andrew Savage (vocals and guitar), Austin Brown (vocals and guitar), Max Savage (drums), and Sean Yeaton (Bass). They first began playing in the New York area, and have since released eight albums. Their most recent is ''Wide Awake!", released in 2018.
Jake first discovered Parquet Courts through a youtube video that recommended the band to people who like Pavement, Talking Heads, and Minutemen. He thinks that the thing that sets them apart from other bands is Andrew Savage's "impeccable writing", and the fact that they have their own distinct sound and do not sound like just a mix of their influences. His favorite songs by the band include "Instant Disassembly", "Pretty Machines", "Human Performance", and "Light Up Goal II". Some other bands Jake recommends to fans of Parquet Courts are The Fall, Joy Division, The Kinks, and Echo and the Bunnymen.