Gap years may be more common due to virus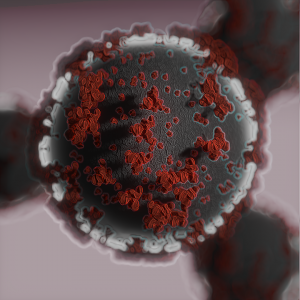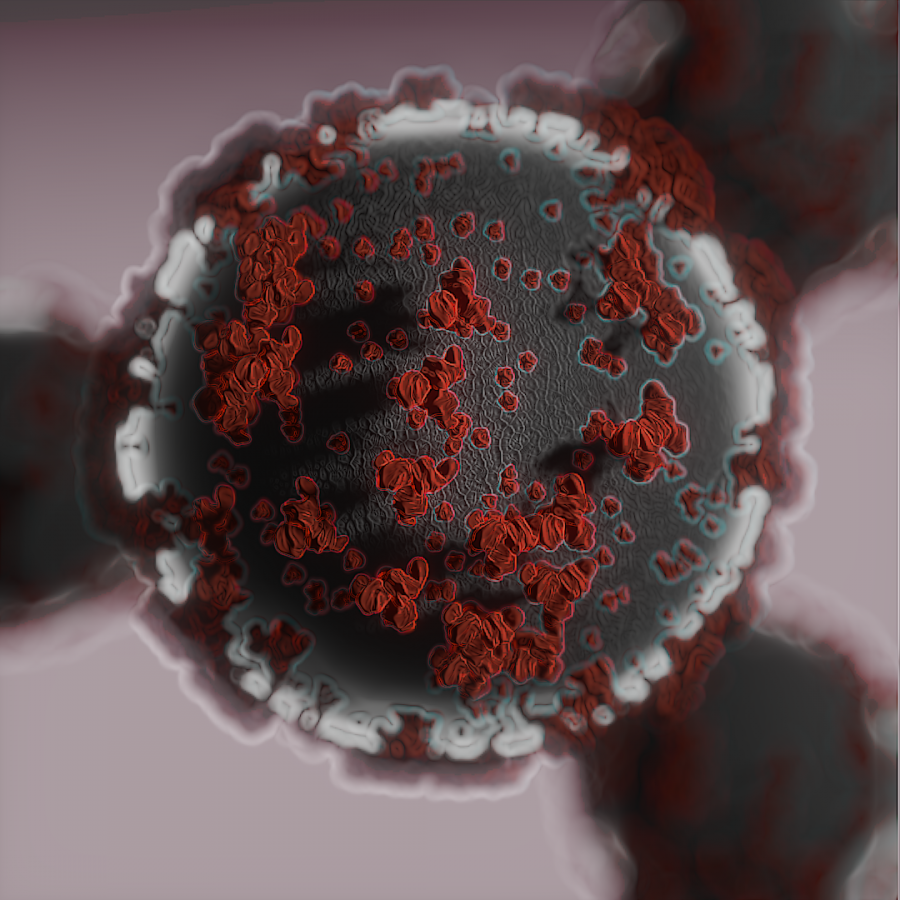 COVID-19 has affected the lives of students across the globe, especially high school seniors, and it may affect them next year too. No one is sure when the threat of coronavirus will subside which is making it difficult for anyone to make plans for the future. Seniors are having to adjust their plans for not only this school year but the next one as well. Many schools have pushed back their commitment dates, and some have considered deferring to online classes for the fall semester.
Because of this, some seniors are considering taking a gap semester or even a whole year. Senior Allie Wise has considered taking a semester off if she is unable to attend her college (Samford) in person in the fall. "If Samford has to make the decision to have virtual classes in the fall, I want to take a gap year to work/travel to get the most out of the time I've been given. Life is short, and I'm only this young once. I don't want to spend it staring at a screen trying to grasp concepts through endless zoom calls." 
The whole situation is extremely complicated. Students and their families don't want to pay expensive tuition if they aren't even going to be on campus. Even though most students have been taking classes online for the past couple of months, it has not been enjoyable or beneficial for most. On the other side, universities can't risk losing tuition for a whole semester. If a lot of students decide to take a semester off of school, many colleges will lose a huge amount of money. There are many questions left unanswered. If online classes continue, will tuition be reduced, and if so, where will the college get the money if not from tuition? Will teachers' salaries be reduced? If schools do open up for the fall semester, will there be another outbreak? 
Many schools have told students that they are planning to go forward with fall classes like normal, but that doesn't really mean anything considering how uncertain everything is. No one knows when this pandemic will be over. No one knows when things will go back to "normal". With all of this uncertainty, it is understandable that incoming college freshmen have worries.