Student Profile: Nehir Baser, from across the world to Prep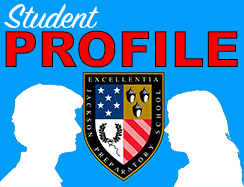 Unlike the majority of Prep students, Nehir Baser's story began halfway around the world. 
Nehir was born and spent her childhood in Istanbul, Turkey, before coming to Mississippi in 2017 because of her dad's job as a transformers engineer. 
Nehir attended Northwest Rankin then came to Prep her freshman year. She moved to Prep because of the plethora of opportunities that Jackson Prep has to offer.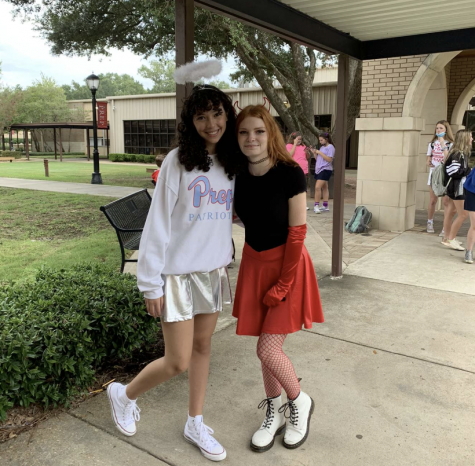 Nehir says that her favorite thing about the US is New York City and Alexandria Ocasio Cortez, her political hero (along with Bernie Sanders). 
At Prep, she loves the variety of classes she can choose from. Due to Prep's diversity of academic classes, she has been able to work on her third language which is Spanish. This year, she is taking AP European History, Honors Chemistry, Honors Algebra II, and Honors English. Nehir also enjoys being a member in the Service Club and Spanish Club. 
Nehir's hobbies include music, painting, politics, and obsessing over Tom Felton and Harry Styles.  She enjoys painting landmarks such as the Statue of Liberty. Her favorite musical artist is Harry Styles, and her favorite songs are "Meet Me in the Hallway" and "Golden" by Harry Styles and "505" by Arctic Monkeys. 
Nehir wants to attend college in England at Oxford University. She wants to intern in the British Parliament in preparation for a career in politics. She would love to pursue equal rights for women in Turkish politics and follow in the footsteps of many great women before her who have fought for women's rights.
Nehir says, "I look forward to using the skills that I have gained at Prep to improve my life and others when I move back to Turkey."