Coach's Corner: Coach Zach Allison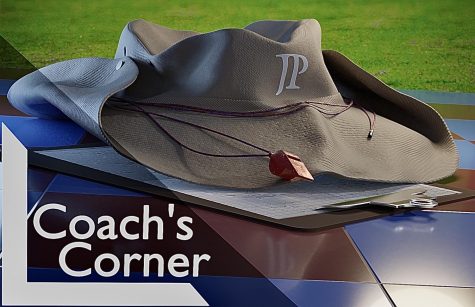 The current head coach for boys' junior varsity basketball and assistant in varsity, grew up in Pelham, Alabama with a love for the sport. Zachary Allison played basketball in college and graduated from Birmingham Southern College with a Bachelor's degree in Business and Administration.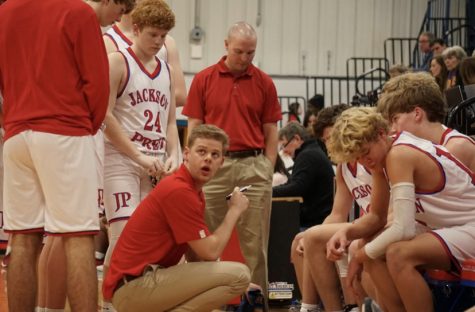 He attended Auburn University for one year, but then transferred to Wallace State-Hanceville, where he continued playing for two more years. 
Besides being spotted on the court, Coach Allison can also be found teaching his 9th grade Algebra I class.
He got a coaching position at Prep with the connection from his former college basketball coach by knowing Coach Wise since both teams played against each other. "When I graduated he gave Coach Wise my name, and he ended up calling me and giving a tour of school, before I took the job."
"My favorite thing about basketball is the life skills it teaches you, plus the competitiveness you get from all the practices and games." He also enjoys getting to know the players better and being on a great coaching staff. Both boys' junior varsity and varsity basketball teams have had great season so far, and Coach Allsion is looking forward to the  upcoming state championship.