Dances assessed due to COVID
As the end of the school year approaches, questions have arisen regarding whether school events, such as Prom, will be able to occur. As of right now, Prom is still a scheduled event, and the Student Council is making all the necessary preparations for the dance. 
Head of School Lawrence Coco said that one of the main factors that goes into deciding whether or not a school function can occur has to do with the other activities that are occurring. For example, while seasons such as soccer, basketball, and show choir are in action, the school has to attempt to prevent the spread of COVID-19 to ensure that the students who work hard for their respective activities are able to participate in them. 
Outside of Prom, the administration is looking for opportunities for fun events for students on campus. Mr. Coco said, "I understand the disappointment that the students are experiencing, especially the senior class, and I am frustrated with the situation that we are in as well. We continue to look for opportunities to celebrate the senior class and all of our students as they arise in a safe manner."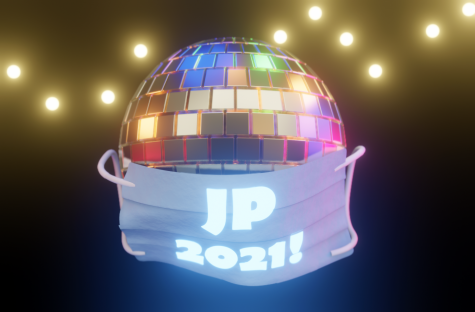 Another thing that Mr. Coco said they observe how other schools are doing with their number of cases. The number of cases in our surrounding community is something that the school administration monitors closely and considers when making decisions about upcoming events. 
Events are being prioritized so that school can remain on campus. Since the spread of the virus can lead to cancellations of school events for weeks at a time, the school is assessing school dances and other activities. There are several factors that are being considered, and administration stresses the importance of allowing events to occur in a safe manner so that school can continue on campus along with many other activities.