New Teacher Profile: Bruce Robinson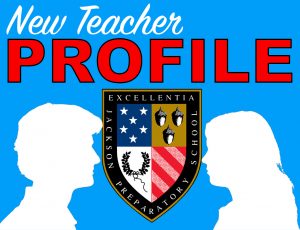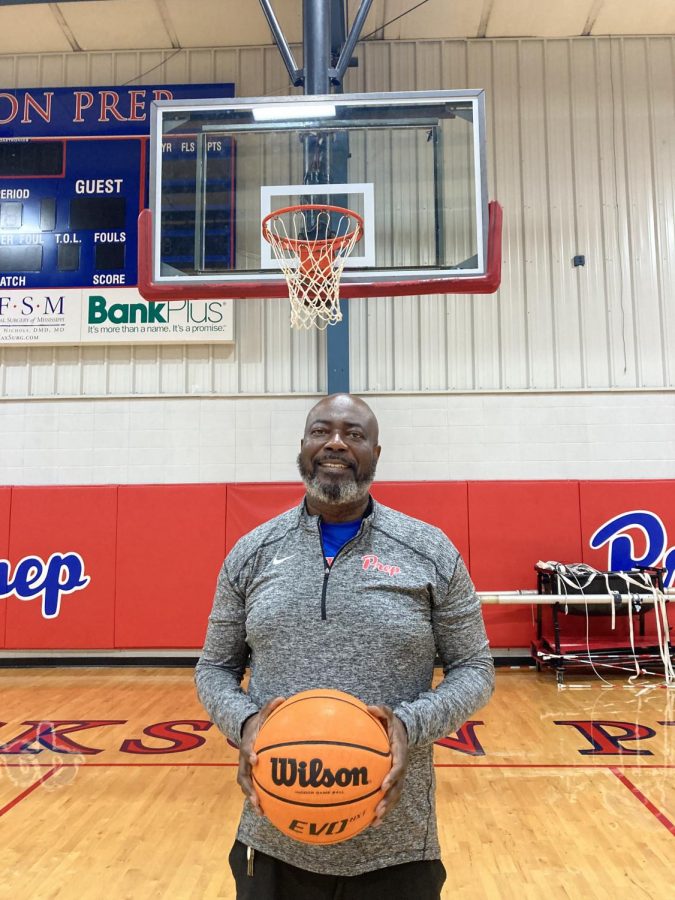 Mr. Bruce Robinson, or "Coach Rob," as he likes to be called, is the new assistant basketball coach for the upcoming 2021-2022 basketball season. 
Coach Robinson has two grown kids, a daughter named Erica, and a son named Matthew. He teaches driver's ed at Prep and looks forward to helping build the Jackson Prep basketball team.
Before Prep, Coach Rob was the head coach at Warren Central High School, Clinton High School, Greenville High School, and  Madison Central, and was Assistant Coach at Yazoo High School.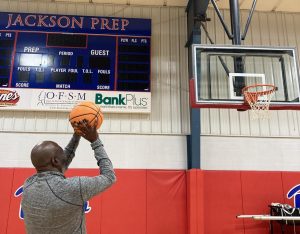 Bruce's most successful years came at Warren Central, where his 2017-18 team won 22 games and made it to the 6A playoffs where they lost in the second round; an astounding feat for one of the best seasons Warren Central had seen. Due to this, and all the exposure, Robinson won 2018 Vicksburg Post basketball coach of the year to add on to his Mississippi Association of Coaches service award he received a year prior. Coach Robinson looks to convert his past success to the Prep program.
Jackson Prep has seen some great basketball seasons, and Robinson is here to help build on that tradition. Coach Rob sees the future as very bright and says, "The kids at Prep are open to coaching, and Coach Wise and Coach Allison have built a great athletic and basketball culture."
The roster this year is filled with experience. The seven seniors the basketball team has brings length, athleticism, and some of the better guards they've seen according to Robinson. Coach Wise and Coach Rob both look to make the best out of their team and seek to increase their potential on the court with the practice of fundamentals dribbling, shooting, and passing. 
Prep basketball is back and here to stay as they flourish and strive for another title with the addition of Coach Robinson.