TV REVIEW: The Paul Finebaum Show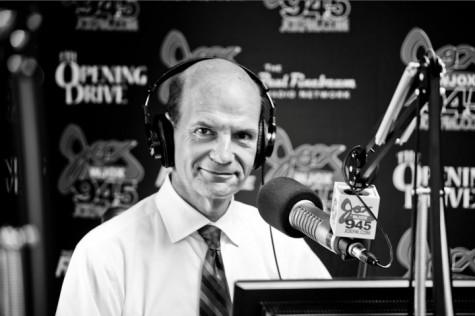 Since early August, the talk of SEC Sports fans has been about the brand new SEC Network. The SEC Network is a first year TV channel and network fully dedicated, twenty-four hours and seven days a week, to SEC sports. It has been a huge hit not only in the south, but it has also nationwide.
One of the most talked about and controversial shows is The Paul Finebaum Show. Paul Finebaum is a sports writer/analyst who is fully dedicated to covering the SEC. He has long been the host of his own radio show on ESPN Radio. It has been a radio show that has always generated much interest from sports fans because of the way it goes.
Finebaum and his co-host, John Hayes, discuss sports, and they then let callers from around the country call in and give their opinions and start new discussions. It is always pretty entertaining, and the callers never lack much energy or opinion. This past year they moved the radio show from the radio to full-time TV on SEC Network. It airs every week, Monday through Friday, from 2 to 6 in the afternoon.
The show, like it or hate it, has been a huge success. You either love it or you hate it. There is really no in the middle. If you love to listen to biased SEC fans scream at each other about why their team is better than yours, then this is the perfect show for you. I personally love the show, and I love the format of it. I think it is very interesting to be able to listen to fans discuss SEC Football on live TV.
Finebaum does a great job on the show. He really brings a lot to the table with his knowledge, humor, and experience of the SEC. He also does a pretty good job speaking from an unbiased point of view, even though he talks about Alabama and Auburn way too much.
My favorite part of the show is when Finebaum brings in special guests to interview. He interviews everyone from players, coaches, analysts, and even school ADs.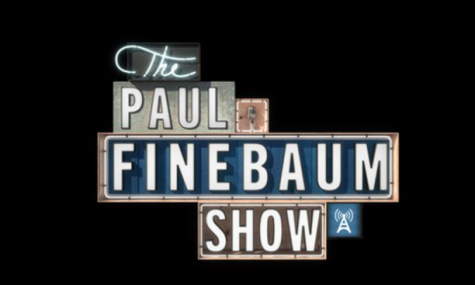 I think the few things I would change about the show would be the time it is run and some of the callers. Paul trusts the callers a little too much, and sometimes it backfires. He probably needs to make sure he is getting legit callers before the shows start. Although, that sometimes makes the show a little more entertaining.
The show also runs on for too long. Four hours is too much time for a radio show to be on live TV. The show probably needs to be cut down a least an hour. They also probably do not need to play too many re-airs of it. My last change would be to not talk about Alabama and Auburn so much. They give those two schools too much attention. They need to spread out the discussions about the teams more.