"Farm to Prep" Serves Up Local Food With Flair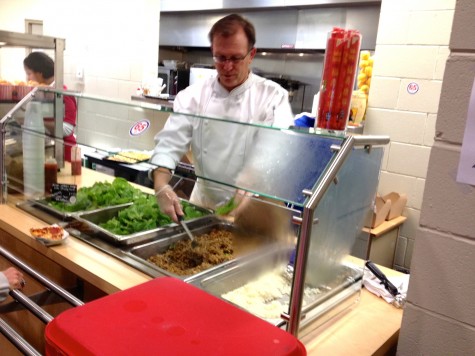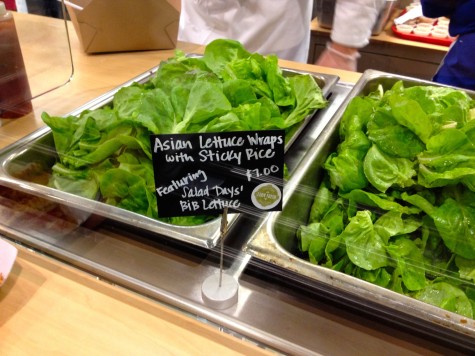 The new year has brought new foods to the Prep dining commons.
Head of School Dr. Jason Walton spearheaded a new initiative, called Farm to Prep, to bring local foods into the cafeteria. By doing this, the eyes of the students will be opened to the farms and food productions around the state.
The first meal served in the cafeteria was Asian lettuce wraps with sticky rice.  The lettuce and tomatoes in the wraps were from Flora, MS which is just 30 minutes up Highway 49. Also, flatbread pizza was served with the wraps with Country Pleasin' sausage from Florence, MS.
The food is priced a little higher than most of the other cafeteria food at Prep but is well worth it due to its great taste and high quality.
The students have loved the new food. The lines go out the door for it, and the cafeteria has run out of food due to the high demand from the students.
Look for it next Thursday and remember to get in line early to make sure you get some of the great local food grown right in our own state.