Chess Team Takes Championship
The Jackson Prep Chess Team won the State Chess Championship on Saturday, March 21.
With a total record of 29 wins, 15 losses, and 6 draws, the Prep team captured its 11th State Championship.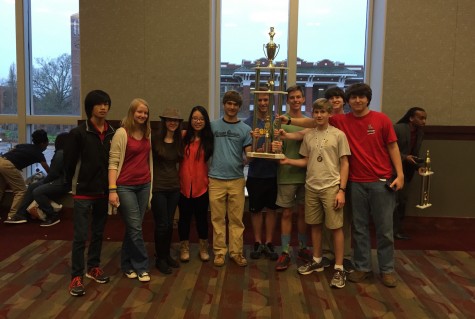 Led by Team Captain Tad Cochrane, top performers included Ben Van Pelt,  Mitchell Boulanger, Ty Thompson, Khue Tran, Hanson Woo, Abi Burton, Mary Katherine Gowdy, Graham Roberson, and Andrew Lott.
Prep's team members took 5 out of the top 10 spots in the Individual Standings, and Khue Tran earned the trophy for top female player.