Teacher Profile: Dr. Luke Nealey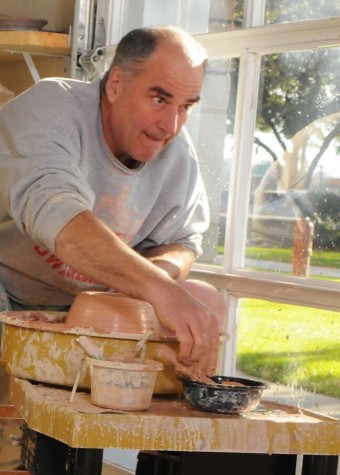 Dr. Luke Nealey is currently the Assistant Head of School, Head of the Senior High, and teaches Advanced Placement Chemistry at Jackson Prep. This is Dr. Nealey's 17th year working at the school.
He was born in Butte, Montana. Dr. Nealey has one older and one younger brother, Matt and Paul. He has lived in various places but grew up mostly in Brookfield, a suburb of Milwaukee, Wisconsin. He also lived in cities such as Salt Lake City, Appleton, Philadelphia, and Pensacola. During his senior year of high school, he was an exchange student in Thailand.
He also spent time living in Japan. While in Japan he worked for a chemical company known as Harima Chemicals. He also spent a year in Stockholm at the Stockholm school of economics. He attended college at Rice University in Houston, Texas where he majored in religious studies.
He also attended the Wharton School. He received his doctorate in cell wall polysaccharides from the Institute of Paper Chemistry. He did Research and Development with Plasmine Technology.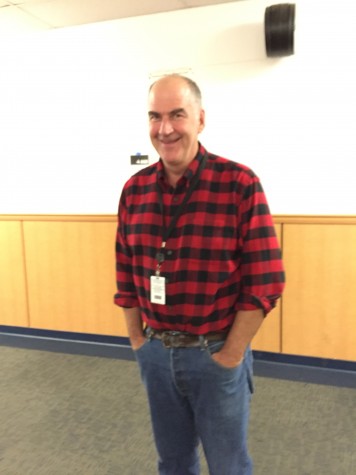 While living in Pensacola, Florida, he came across a job opening at Prep on the internet. He only knew one person in Jackson at the time. He then reached out to him and luckily, he said good things about Prep.
  He is very busy with his job at Prep. In a day he teaches, attends meetings, plans, and looks in on classes, all while enforcing rules. He says that his favorite part of his job is the students. The hardest part of his job is dealing with suspension and other big problems.
  In his free time he enjoys to throw pots on the wheel. He also enjoys walking his dog Mike, who sometimes visits the school, and cooking. His favorite food to cook is pizza. He is married to LeAnn Nealey who is an attorney at Butler-Snow.