Dual-Enrollment Engineering Course Begins
Jackson Prep has paired with the University of Mississippi Department of Engineering to offer a pre-engineering course to current Jackson Prep students. This class will give students credit at both Jackson Prep and University of Mississippi.
The course will be taught by Ms. Marsha Hobbs with assistance from university professors and the use of university resources. This "Intro to Engineering" class will cover a wide range of topics including, Engineering essentials and Design, Tools of Engineering Design, and Tools and Disciplines of Engineering. It will also introduce students to computer-based sketching and drafting, interpretation of graphics, circuit diagrams, and many more.
While the class will not go in-depth on all of these topics it will be a great experience for Prep students who are interested in engineering to have the oppurtunity to explore different disciplines before they arrive on a college campus.
Ms. Hobbs said to the Rankin Ledger, "This course will formally incorporate engineering education into the Prep curriculum, while providing our students with new higher education oppurtunities and resources."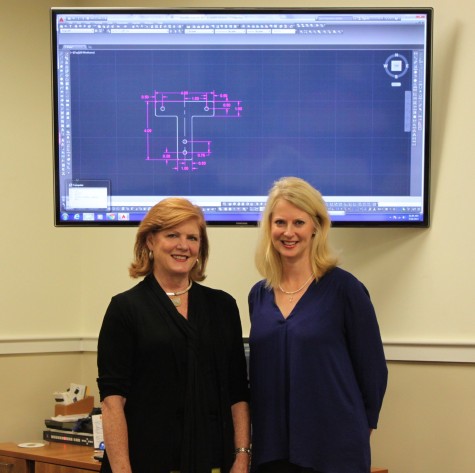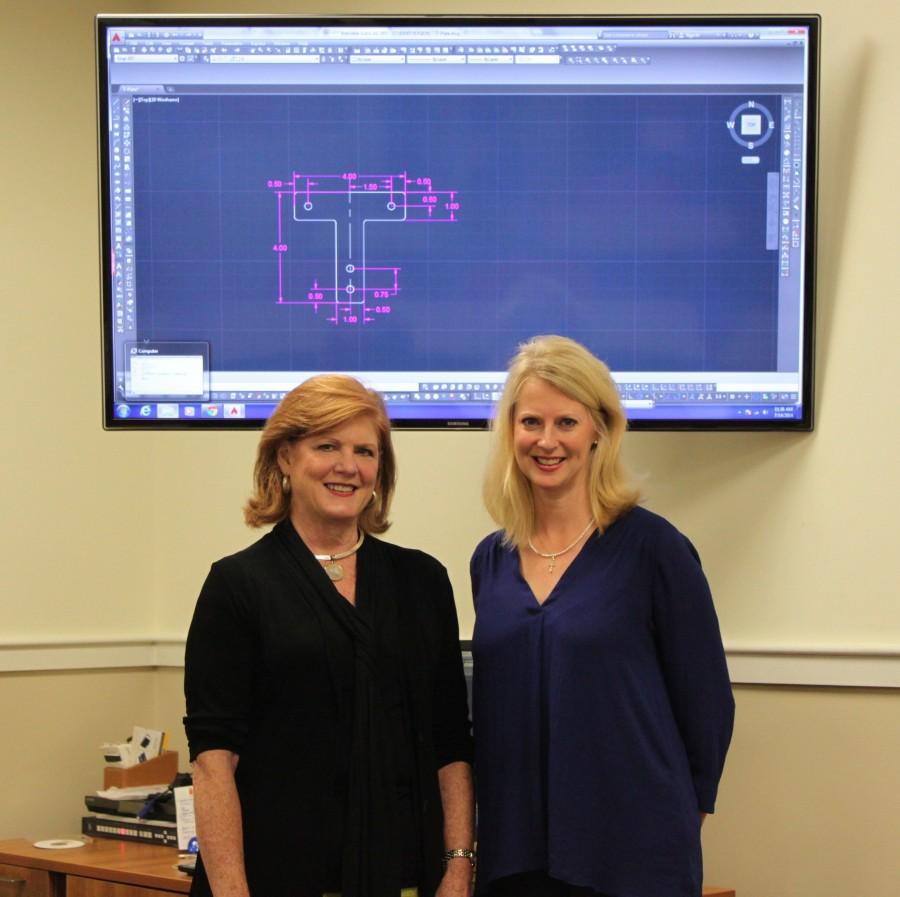 Vicki King