Jackson Prep hosts Daughters of Job special needs pageant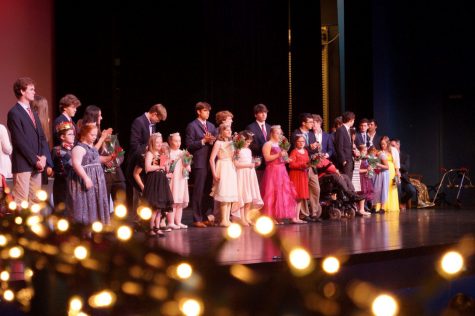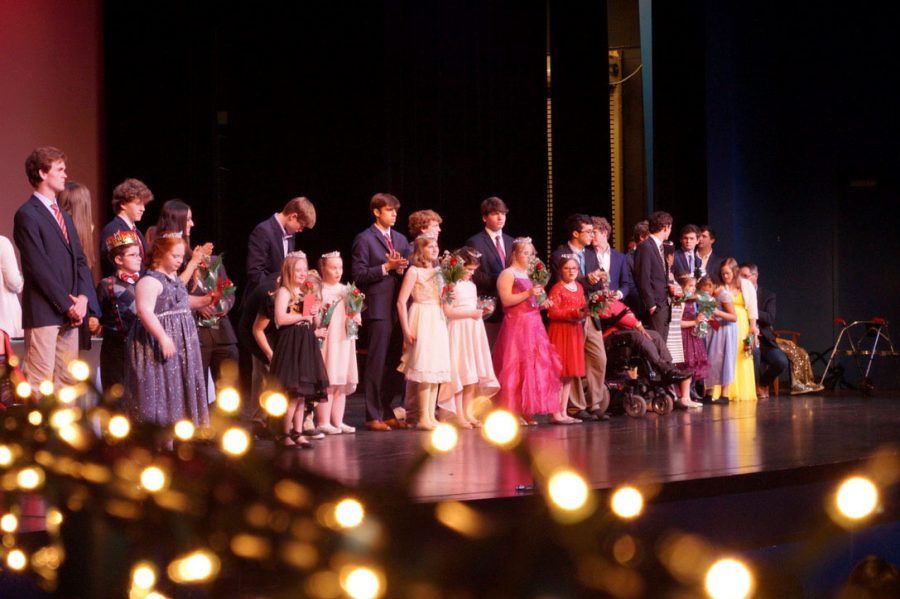 On February 15, Jackson Prep hosted a special needs pageant, called the Daughters of Job. This event was made possible with the help of Ms. Headley's Service Learning class and Ms. Mallard's Pathfinding class, along with many student volunteers. These students volunteered their time to help run the event, whether it was getting the participants ready for the event or escorting them on and off stage during the event.
Ms. Headley was excited at the opportunity to host the pageant, which is "an honor and joy for our school to host." She is also glad to see the amount of student participation in this event so it can be a "memorable event for each contestant and his/her family", along with the volunteers who will be helping run the event. 
This event provided a great opportunity for students atJackson Prep to be involved in helping to run events that benefit the community. This event was a great success, and it was amazing that these students were able to help others and learn how to run and organize events like this, which could be very useful in the future. 
This event was held in the Jackson Prep Auditorium, and it wouldn't have been possible without the help of many volunteers, especially Tori Johnston, Miss Central Mississippi's Outstanding Teen. She sang at the event and helped make sure that the event ran smoothly. Tori's favorite part of the entire event was "when a little girl who was a part of the pageant looked up at me and touched my crown. She asked me if I was a real princess, and it was such a rewarding experience overall."
This is just one of the events with which the Service Learning class is involved. On February 21st, the class will help run a Luke 14 dinner, which will entail providing respite care for caretakers of different disabled people by giving the caretakers a steak dinner. Meanwhile, volunteers will be running fun activities for the people that the caretakers normally take care of on a daily basis. Many students will volunteer for this event, which is a very important part of serving the community. 
Mr. Justin Morris, the man in charge of the event, encourages people to spread the word of the event so that it can grow in years to come.