PET PROFILE: Roscoe Kellum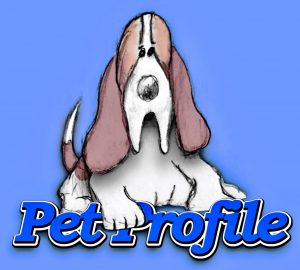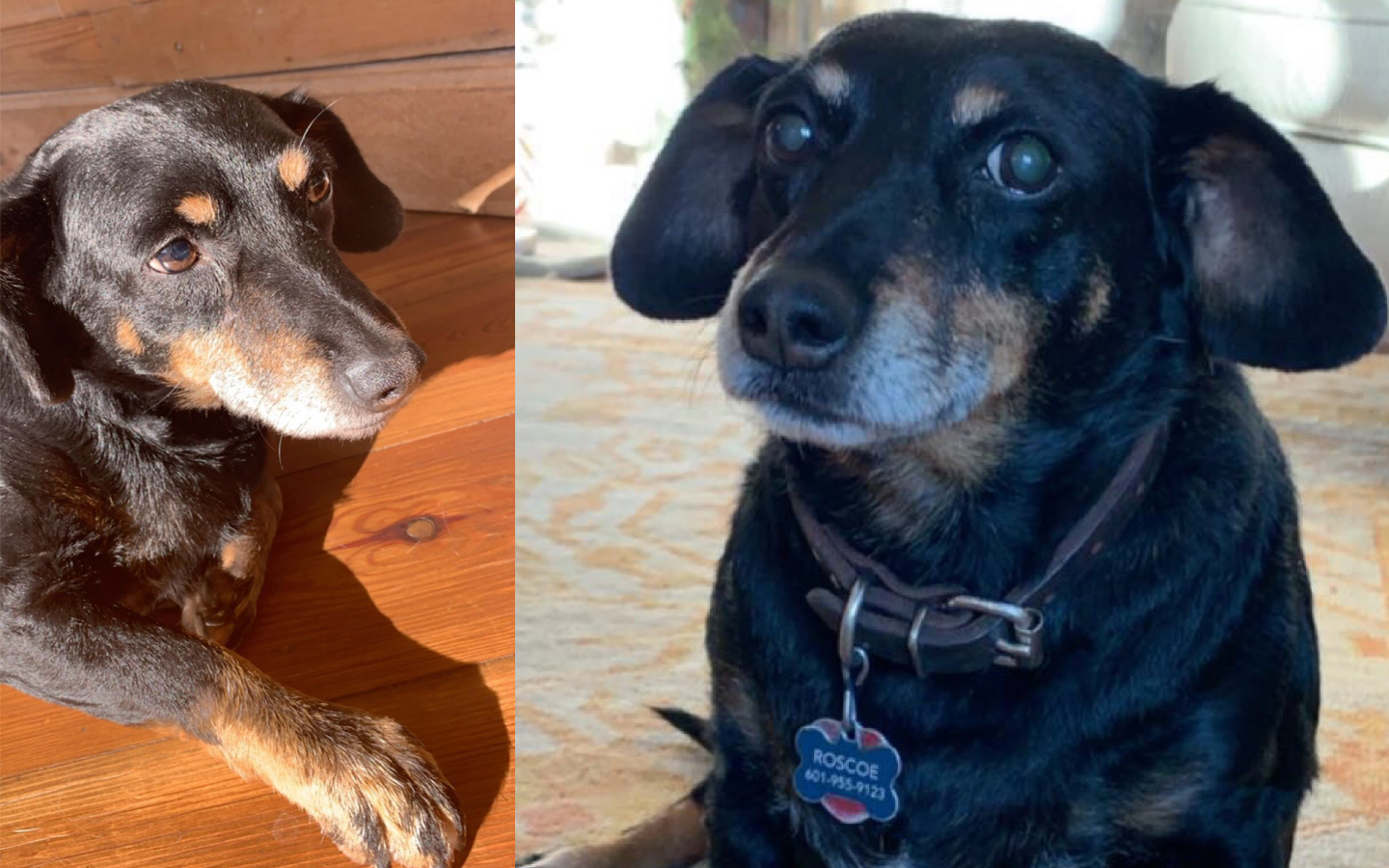 Roscoe Kellum belongs to the family of Lulu, Burdee, and Purser Kellum. He is not a normal black wiener dog. He has more to love. 
Weighing fifty-eight pounds, Roscoe is living his best life. Lulu said, "He's on a special diet of half a cup of food," so he will soon be shedding a few pounds. 
Roscoe's  favorite hobby is sunbathing next to the window in the playroom. He loves basking in the sun. However, Roscoe does not like having to climb up his steep stairs and having to take a bath. 
Even though the Kellum's have a very nice pool, Roscoe does not take part in swimming in it like his sister Stella, white lab. He is too scared to sink. 
Everyone loves Roscoe because of his cute little waddle, adorable face, and loving licks. The Kellums have had this dog for years now, and he is definitely a huge part of their family.
If you know a pet who'd make a good Pet Profile, e-mail us at [email protected]