Vanderbilt Road Show Comes To Prep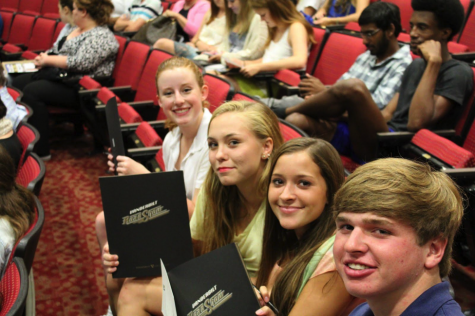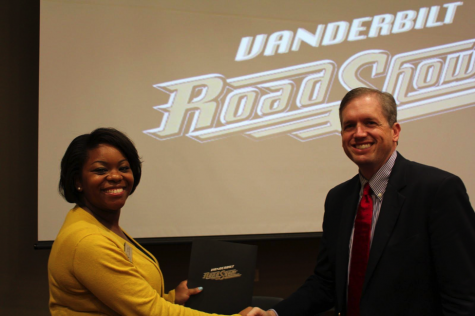 Jackson Preparatory School hosted the Vanderbilt Road Show on August 13th.
The Road Show is an opportunity for high school students of  all ages to learn about Vanderbilt University.
Two Vanderbilt admissions representatives were in charge of the local seminar with help from Vanderbilt sophomore Hayden Guines, a St. Andrews graduate.
Topics for the night included application process, freshman experience,  and the academic excellence for which Vanderbilt is known. The seminar closed with a helpful question and answer session.
Overall the Road Show was a success and hopefully will come back to Prep next year.