Prep Community Comes Together to #PrayForWalker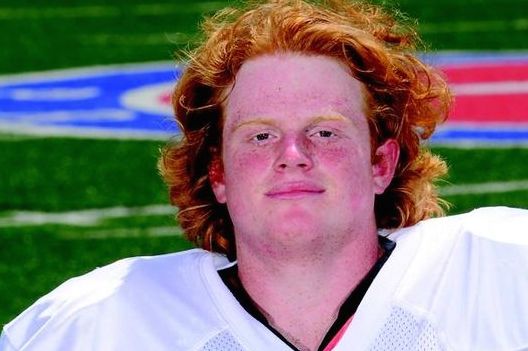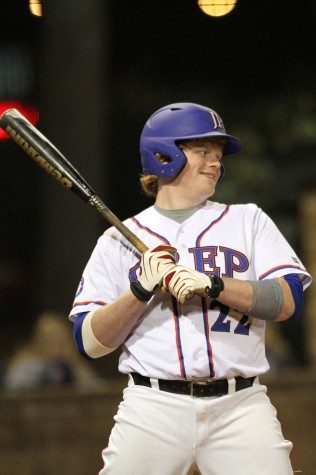 During Prep's football game against Oxford High School on Friday, August 22, junior Walker Wilbanks became ill and was taken to the Baptist Hospital. At the hospital, Wilbanks had a seizure and brain swelling started to occur.
Once students became aware of the situation after the game, they began to show up in the middle of the night in the ER waiting room at Baptist Hospital. Students, friends, and family stayed throughout the night and into the morning, praying and comforting each other.
On Saturday, Wilbanks was moved to the Blaire E. Batson Children's Hospital at the University of Mississippi Medical center, and placed in the Neuroscience Intensive Care Unit. Starting that afternoon, large prayer groups met at Prep in different locations around the school.
At 5:00 p.m. on Saturday, a prayer vigil for the entire Prep community was held in the new auditorium. The facility, which seats 1000, was overflowing with people, with many attendees standing at the sides of the room. Prayers were led by various members of the Prep community, including students, and First Baptist Church of Jackson, which Wilbanks attended. There was also music and a slide show featuring pictures of Walker and his friends and family. After the end of the vigil, much of the group moved to the football field for a candlelight service.
As news of Wilbanks' situation spread, multiple schools, churches, and organizations took time to pray for Walker and his family. The hospital where Wilbanks was being treated had large crowds gathering in the halls and waiting room in support of Walker and his family, and offering prayers and devotions.
Throughout Sunday, multiple churches held special services regarding Wilbanks' situation, praying for Walker and his family. Beginning at 9 p.m., hundreds of students from the Jackson community met in the middle of the Jackson Prep football field, where they all prayed for Walker and his family, and people retold some of their favorite memories they had of Walker.
Walker Wilbanks passed away on Monday, August 25.  Doctors said a sodium-water imbalance caused the brain to swell, but called the occurrence a "freak accident" that was unlikely to have been caused by either over- or under-hydration on Walker's part.
Monday night at 6:00, a second vigil was held, this time in Prep's gymnasium. Again, large numbers of people showed up to pay their respects, pray, and talk together in small groups about Walker and his life.
As all of this has occurred, social media has been overflowing with people's pictures of and tweets about Walker, with common hashtags being #PrayForWalker (or #Pray4Walker), #65 (Wilbanks' football jersey number), and #22 (his baseball number). After his passing, many members of the community have been using the hashtag #LiveForWalker (or #Live4Walker).
UPDATE 8/27/14: Visitation with Walker Wilbanks Thursday, August 28, from 5:00 p.m. to 7:30 p.m. in the Sanctuary of First Baptist Church of Jackson. Funeral services will be held Friday, August 29, 11:00 a.m. at First Baptist Church of Jackson Sanctuary. Jackson Prep has cancelled school for Friday.
The staff of The Sentry joins the rest of the community in celebrating the life of Walker Wilbanks and mourning his passing. We extend to his family and friends our condolences, thoughts, and prayers. 
Click to see Walker Wilkins tribute cartoon by Marshall Ramsey