Student Profile: Grant Hughes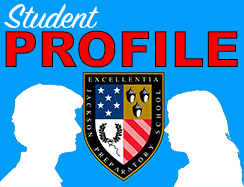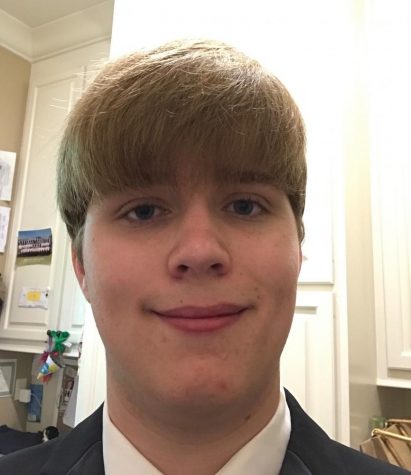 Grant Hughes is not only a junior at Jackson Prep, but a sportsman, writer, history buff, and a war re-enactor. He was born in Mississippi as one of three triplets and soon after moved to Philadelphia, Pennsylvania. During his stay in Philadelphia, Grant developed a passion for Eagles Football.
He returned to Mississippi and attended Saint Andrews before making the switch to Prep in the 9th grade. Grant, with his passion for football, immediately signed up for the team. Football is not the only team that Grant participates on, he also shoots skeet as a member of the Gun and Bow team.
In his free time, Grant enjoys writing short stories, usually historical fiction, studying military history, and keeping up with/debating politics. Grant's most interesting hobby is his participation in war reenactments. Grant said he enjoys it because "Reenacting gives you a whole different perspective and experience when you're out there holding the firearm and wearing the uniform."  
He is currently a WWII re-enactor as a member of the 1st Polish Infantry Division of the Polish Army in the East. Grant, the only non-Pole in his unit, has a deep appreciation and knowledge of Polish History. He feels that Poland's history is underrepresented and that its persistence for its independence is respectable.  This leads him to reenact as a Polish soldier.
Grant's meaningful relationship with Christ and deep appreciation for our nation's military play an important role in his life. He aspires to become a naval chaplain or a military history professor once he graduates from college. Once he graduates from Prep, Grant says he would like to attend Ole Miss, Mississippi College, Liberty University, or The Virginia Military Institute.