Sushi: Little Tokyo vs. Wasabi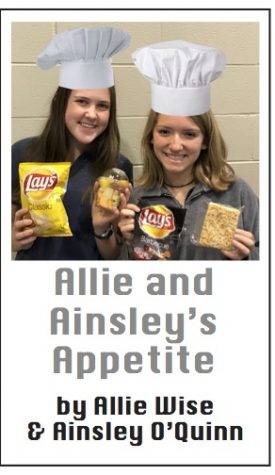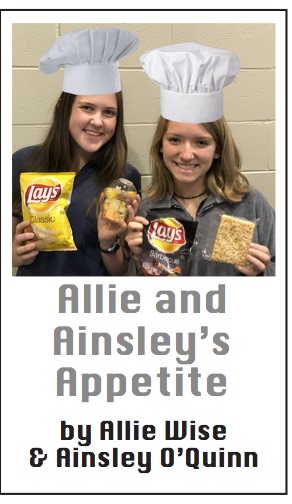 Welcome back! For this issue we are going to be reviewing two sushi restaurants: Little Tokyo and Wasabi. 
Little Tokyo in Ridgeland is a sushi and hibachi restaurant. This time we ordered edamame, steamed pork gyozas, a California roll, a Mod roll, and chicken teriyaki. Everything we got was really great. Their edamame always tastes so fresh. The steamed pork gyozas, Ainsley's favorite, were great as usual. A lot of restaurants make the dumplings too soft, but these are always the perfect consistency. The sauce that comes with them is a little spicy, but it pairs with the gyozas perfectly. We have had their California roll many times, and it was good as always. We tried the Mod roll for the first time, and it was really great. We aren't even sure what exactly was in it, but we know the flavors worked perfectly together. Their sushi always tastes fresh. You can tell it is high quality. Their chicken teriyaki is one of our favorite items on the menu. Their teriyaki sauce has just the right amount of sweetness, and their chicken is always fresh. The food is a little expensive, but almost all sushi restaurants are. Their service is okay. It could be better; it could be worse. Overall, we loved Little Tokyo. The food, which is the most important part, is always exceptional.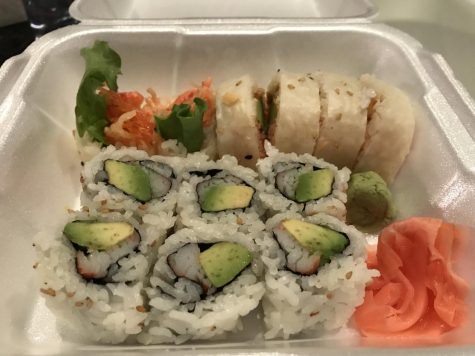 Wasabi, in the Township in Ridgeland, is our next stop. It is pretty new; it opened in 2018. They are specifically a sushi restaurant. They do not serve hibachi like Little Tokyo. We ordered a California roll, a shrimp tempura roll, steamed pork gyozas, and chicken yaki soba (noodles with chicken and vegetables). The California roll was not the best; it was pretty bland. The shrimp tempura roll was very tasty. It is a bigger roll and they drizzle it with some kind of sweet sauce that is really tasty. Their gyozas were pretty good, but not as good as Little Tokyo's. The chicken yaki soba was really greasy. While it tasted good, we couldn't eat too much of it. We have tried the chicken teriyaki at Wasabi before which is where we have to fault them. It was extremely bland and the teriyaki tasted store bought. The prices are a little high but pretty much the same as Little Tokyo. The service is not great, but one plus for them is that they deliver.
Little Tokyo is the winner of this competition. While Wasabi's food isn't bad, Little Tokyo's is just of higher quality. It is consistently delicious and the ambiance and customer service outranks Wasabi.