Here's the tea on loaded teas and shakes
Over the past year, loaded teas and shakes have become a widespread trend around town.  The whole point of the Loaded Tea and shake craze is eating something that tastes good while being healthy, and the nutrition spots have reached that goal.  So far there are a total of nine nutrition places that are new to the metro area.  Some are located in gyms or fitness studios, like Township Nutrition, which opened in early January this year.  None are franchised, but all have identical menus and serve similar teas and shakes.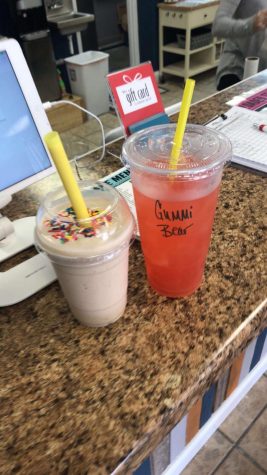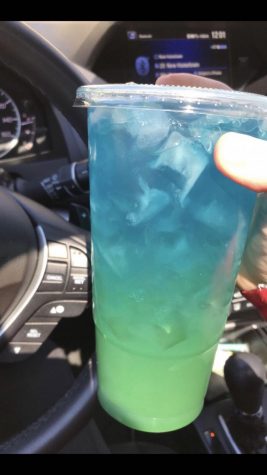 They have been increasingly popular for their said healthiness.  According to Township Nutrition, Loaded teas are known for having a caffeine kick, fewer calories, packed with vitamins, and are more popular as students usually stop by to grab one after school.  Shakes are used for meal replacements and range from 200-240 calories.  A few agree that they all taste the same, but others might disagree.  Sophomore Rosy Ruffin  explains that some nutrition spots have better teas than shakes or vice versa.  "I go to Fondren Nutrition the most because it's open until 7 even though the shakes are not very good, but Fierce is the best."   This could be determined how each nutrition place makes their beverages.  Township Nutrition is just one of the many nutrition spots in the area that used the brand Herbalife. 
Herbalife is a company that sells dietary supplements, sports nutrition, weight management, along with personal care products.  There has been an issue of too much of a good thing.  Studies have been proven by scientists that consuming large amounts of the brand's products can result in some health risks. Although the chance of this occurring is small, it should still be taken into consideration of how much you consume them on a weekly basis.
Overall the Loaded Teas and shakes are good to consume every now and then for a pick me up or to replace a meal, with it being emphasized every now and then.