After 3 years, it's our final farewell "Appetite"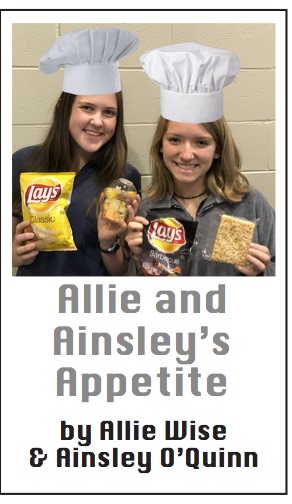 Wow. We can't believe that our column is coming to an end. This is our very last welcome back! Thank you to our loyal readers for the past three years. It has been a fun ride. We would like to give y'all a list of our favorite restaurants by category. We hope that restaurants will start to open back up soon and that y'all can enjoy eating good food like we do.
Best food quality for price:
Allie- Beagle Bagel
Ainsley- Keifer's 
Best ambiance:
Allie- Aladdin
Ainsley- Elvie's
Best Service:
Allie- Zeeks
Ainsley- Amerigo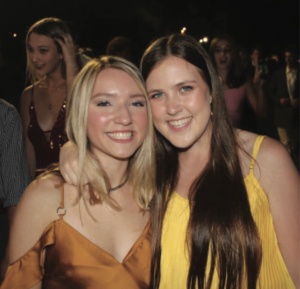 Best Coffee Shop:
Allie- Native Coffee Company (new! Only a couple months old; in the building where the original Deep South Pops used to be) or Prickly Hippie or M7
Ainsley- il Lupo or Native Coffee Company
*We both LOVE coffee, so this was a hard one. 
We crave this restaurant the most:
Allie: Basil's
Ainsley: Little Tokyo
Again, thank you all for reading! This column has been so much fun for us to write for these past few years, and we hope we have been able to help everyone find some new restaurants in the Jackson area.