New Staff Profile: Ashleigh Bowen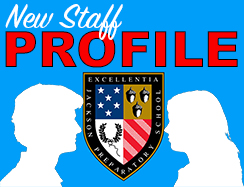 Ashleigh Bowen began working at Prep in June of 2018 as the administrative assistant for the senior high counseling and college counseling offices. She helps with many things at Prep including records, transcripts, graduation, class days, senior brunch, college fair, and honors forums.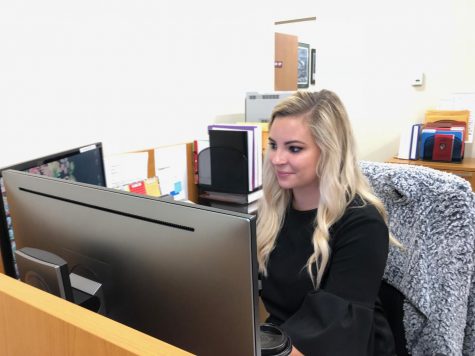 Ms. Bowen attended Pearl High School and attended college at Jackson State University where she majored in professional interdisciplinary studies with three different concentrations (education, psychology, and instructional psychology).
Two years ago she moved to Brandon, where she currently lives with her husband. Prior to working at Prep, Ms. Bowen worked at Hinds Community College for three years as the assistant distance learning coordinator. That job entailed taking charge of the e-learning department and online classes.
In her free time, she enjoys fishing, hiking, boating, live music, and anything else outdoors. Her favorite place she has ever traveled to was Alaska where she and her husband stayed for twenty-one days.
Ms. Bowen says her job is very stressful, but she loves what she does nonetheless. She and others at the school are very happy she decided to come to Jackson Prep. Ms. Anne Duncan, one of the senior high counselors, said "[She is] a friendly face for Senior High Counseling. We couldn't make it without Ms. Bowen!"