Baty Newman, from Mississippi to Africa and back again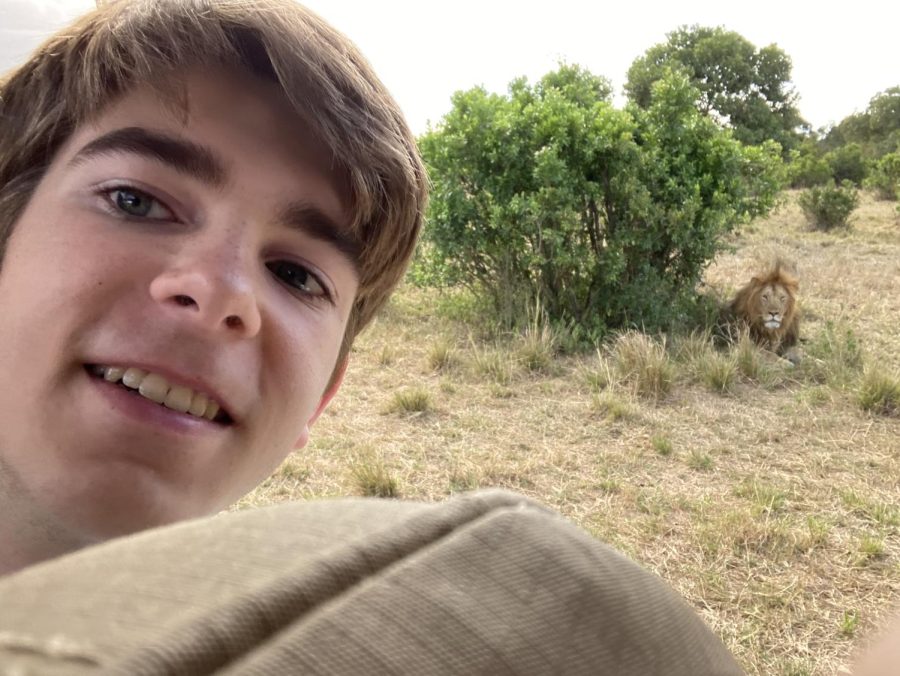 Baty Newman is a sophomore at Prep and has had the unique experience of having lived in Kenya. While the majority of Prep students come from one of several feeder schools, he got to spend several of his elementary school years across the world.
After finishing the 4th grade at First Presbyterian Day School, Baty's parents told him that they were moving to Kenya to help people without access to proper medical care. He was a little hesitant at first, especially about having to leave his friends behind in the United States. But luckily,  they got there, he grew to love it.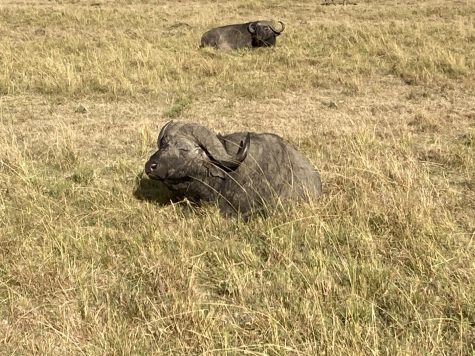 Baty says that his favorite things about Kenya were all of the exotic animals like giraffes, rhinoceros, hippopotamus, cheetahs, and many more. He also said he loved the weather. "It was always like 70 degrees and not very humid, very different from Mississippi." 
After spending their first year in Africa, Baty's family was originally supposed to return, but they decided to stay for another year because they enjoyed their time there so much. 
Baty has many crazy stories of his time in Kenya. A notable one was when he and his family were on a safari and their car was charged by a rhino or several other close calls he had with more dangerous animals such as lions, leopards, and cheetahs. 
After their second year there, Baty's family returned to Mississippi. Baty was going into the 7th grade when he moved back and his family chose for him to attend Christ Covenant. After 2 years there, Baty came to Prep.