Student Profile: From Germany to Jackson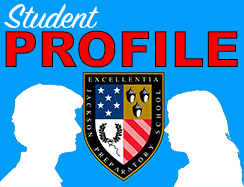 Till Frederic Bernhardt is a sophomore international student from Germany who is visiting Jackson Prep.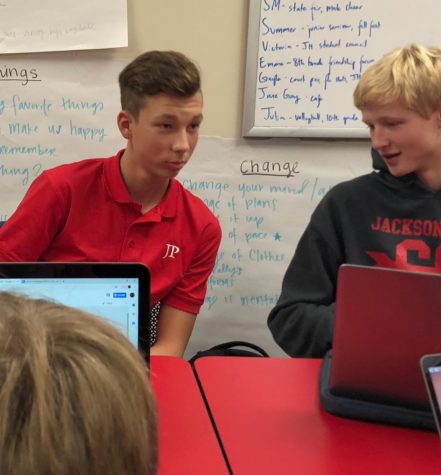 Till, who is fluent in German and English, is staying with the family of Jack and Louie Gatlin for two weeks, and leaves on the 18th of October. His parents have professional connections to the Gatlins. The family also has who has two sisters, Cecilia and Victoria.
Till has shadowed junior Russ Upton, junior Ben Johnson, and sophomore Camp Carter over his weeks at Prep. 
Till is interested in soccer, listens to rap music, and enjoys watching football and baseball. He also enjoys the Netflix show Money Heist  or Haus des Geldes and says he likes German food, such as bratwurst, more than  Southern food because Southern food is so unhealthy. 
Till's favorite thinsg about Prep include that "you can use your phone, you have wifi, Prep is less strict than German school, and Prep students are more chill." 
One difference that he noted between Germany and the United States is the drinking age. In Germany, it is legal for those over the age of sixteen to drink, or twelve if accompanied by an adult. 
Another difference is the Mississippi heat. The state has an average annual temperature of 64 degrees F, compared to Germany's average 52 degrees F. 
Jackson Prep has a strong international student program, with the Student Ambassadors Club welcoming new members to Prep with active participation in summer activities and hosting families. 
Till Bernhardt's time at Prep is a prime example of this international program, and he will likely have many fond memories of his time at Prep.