New Staff Profile: Kesha Mabry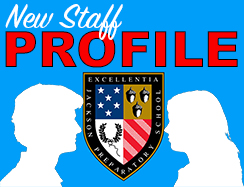 This year, Ms. Kesha Mabry joined the Prep Family by beginning her work in the admissions office at Jackson Prep, where she serves as the assistant director of admissions. Director of Admissions Ms. Tracie Mallard said, "Ms. Mabry has been a great addition to the admission office so far."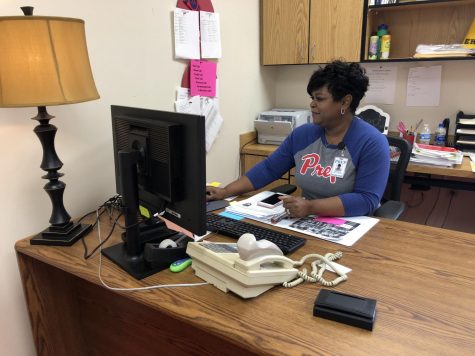 She has been working in education for 17 years, and before working at Prep she volunteered and substituted at Christ Covenant School. Ms. Mabry attended Jackson State University and received her undergraduate in 1995 with a Bachelors in Accounting. She later received her Master's of Business Administration.
Ms. Mabry explains her main role here at the school as trying to "help parents understand why Prep is the best choice for their children to get an education." Ms. Mabry has been a Prep parent since 2013. Her own children are the main reason for her coming to Prep. Ms. Mabry has three daughters. Amber graduated from Prep in 2016 and now has two attending students. Maya is a junior, and Raegan is in 7th grade.
Ms. Mabry revealed that her favorite colors are blue and gray, and she loves to eat vegetables. She thoroughly enjoys lunch at Prep because of our diverse meal selections. So far, Ms. Mabry has enjoyed working at Prep and hopes to continue working with the parents of upcoming students.