New Teacher Profile: Grace Nabholz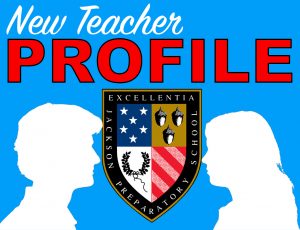 Ms. Grace Nabholz is the new tenth grade geometry and computer science teacher. She attended Clinton High School and graduated with a degree in mathematics from Mississippi College. She is currently pursuing a master's degree in applied mathematics. Ms. Nabholz appreciated her college because it was able to put her in real world problems that would help her later on.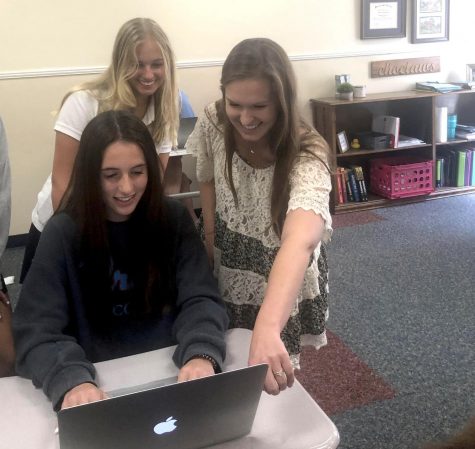 Ms. Nabholz previously worked at the U.S. Army Corps of Engineers Research and Development Center in Vicksburg, Mississippi.
She says she would rather teach than be in the class because she thinks it is easier to teach new students than to learn a completely new subject. Ms. Nabholz thinks that it is more fun to teach than it is to learn. 
Outside of school, she loves to make gluten-free baked goods such as chocolate chip pumpkin muffins and homemade granola. 
Ms. Nabholz likes to travel and visit different cultures, with a favorite being London, England. "If you ever have the opportunity to do it you need to," Ms. Nabholz said, adding that "it was the coolest thing!" 
Other than traveling, she has a passion for running and training for marathons and plans to run one on this December.
So far, Ms. Nabholz said she has thoroughly enjoyed Jackson Prep because of the support from the rest of faculty.