TALKIN' TUNES: Ellyn Waits talks Fleetwood Mac
NOTE: The QR Code labeled "Spider-man speculation" in the print edition of Issue 10 accidentally links to this page. For the actual Spidey story, go to https://jpsentry.net/1179317/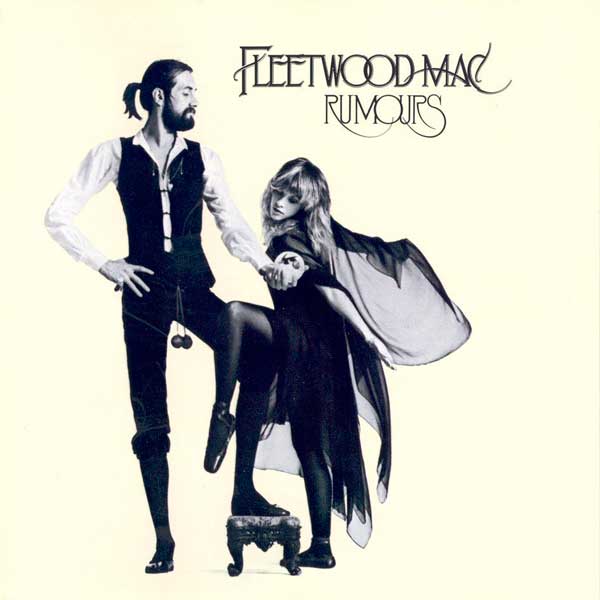 Each student at Jackson Prep is unique. Everyone has a hobby or special interest. Some people are devoted to one singer or band, and they want to share their love of their music with other people. Talkin' Tunes provides an opportunity for students to voice their passion for their favorite music. This month, Talkin' Tunes highlights Ellyn Waits and one of her favorite bands, Fleetwood Mac.
Fleetwood Mac is an English-American rock group founded in the 1960s by Mick Fleetwood, Peter Green, and Jeremy Spencer. The band has had numerous lineups over the years, but the most iconic lineup consists of Stevie Nicks (vocals), Lindsey Buckingham (vocals and guitar), Mick Fleetwood (drums), Christine McVie (vocals and keyboard), and John McVie (bass). This lineup was responsible for the band's hit album, Rumours, released in 1977. Rumours has remained an iconic fixture in popular culture, as songs such as "Dreams" and "The Chain" remain popular on TikTok and in films/television.
Ellyn first began listening to Fleetwood Mac when she heard their song "The Chain" in Guardians of the Galaxy Vol. 2. She was first drawn to their "Vibey music that makes you want to dance in the car…it's not dated and always relevant." Ellyn's two favorite songs by the band "You Make Loving Fun" and "Rhiannon" definitely fall into this category. Ellyn's favorite album by the band is Rumours and her favorite member is Stevie Nicks "They produced something that is timeless—so many of the songs on Rumours people remember—Stevie Nicks remains relevant through her iconic style and collaborations." Ellyn also recommends Creedence Clearwater Revival and The Mamas & the Papas to fans of Fleetwood Mac.