Student Profile: Charlie Miller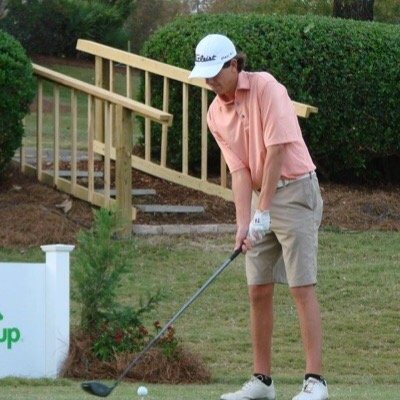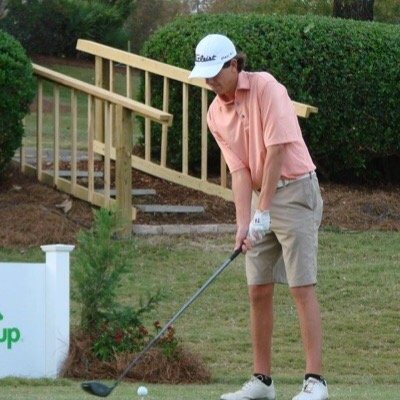 Charlie Miller is a 10th grader at Jackson Prep and is currently ranked 22nd in the nation for golf in his age group. He is a member of the Prep golf team. He plays in golf tournaments throughout the United States and recently played in Puerto Rico. His golf coach, Cliff Bailey, has helped elevate Charlie's golf game to the next level.
Charlie was recruited throughout the nation for golf, but he committed to Ole Miss on January 27th. He was first recruited by SMU in the fall of 2013. He then visited Georgia Tech, Mississippi State, Ole Miss, Florida State, Auburn, and Arizona. He narrowed down his options among Florida State, Ole Miss, and Arizona in the fall before his commitment.
Charlie loves to play golf, fish, and hang out with his friends. He won the State Jr. AM. tournament at the end of the summer in which the best junior golfers in the state compete against each other. He had several top 5 and top 10 finishes in national tournaments. His home course, where he plays the most, is the Country Club of Jackson.
Charlie attended St. Andrews and First Presbyterian Day School before he came to Prep in seventh grade. Charlie has consistently been on the top honor roll despite the enormous amount of time he devotes to golf. His favorite subject is math, and he plans on being a pro golfer, a doctor, or an engineer. Charlie's favorite teacher is Dr. Christopher Weeks. His favorite Prep senior is Bailey Marble.
His father, Ken, is from Tucson, Arizona, and his mother, Caroline, was born in Oxford, Mississippi. Charlie's favorite college sports teams are Ole Miss and Arizona. His favorite professional teams include the New York Giants, the Indianapolis Colts, the New York Yankees, and the Phoenix Suns.
Questions and Answers:
What is your favorite food?
"Sushi"
What is your favorite vacation destination?
"Arizona and the Caribbean Islands"
What pets do you have?
"Tinny who is a chihuahua, and Ella who is a mix."