New Teacher Profile: Scott Rogers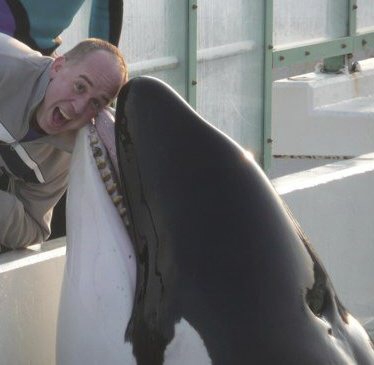 Mr. Scott Rogers is starting his first year teaching at Prep. He teaches 11th grade college prep English. He also is the robotics team sponsor.
Rogers is a native of Jackson and graduated from Murrah High School. After high school, he went to college at LSU and then the University of Southern Mississippi, where he graduated at the top of his class studying World Literature.
Rogers has a love for traveling, which took him to the University of Cuernavaca in Mexico, where he studied applied linguistics and teaching methodology. After this he moved back to the U.S. and worked in advertising for 6 years. He then decided he wanted to teach and went to Florida State University to study English Education. After Florida State, he took an opportunity to move to Tokyo, Japan, where he taught English for 10 years. He notes that his nickname in Japan was Bruce Willis, because of their resemblance.
In 2010, Rogers moved back in the U.S. to Tallahassee, Florida. There, he taught middle school English classes, while also teaching students studying education at Florida State University.
Rodgers moved back to Jackson last year to be closer to family, and was at St. Andrew's for a year.
One of Rogers's main goals is not only to teach his students the content of English, but also to teach them skills that they will use the rest of their lives in any place of work. He likes to use group projects, that way the students will work together, which is an important skill to have in life. He says he loves Prep and how welcoming and kind everyone is to one another.