"Music Man" Set to Hit Jackson Prep's Box Office
The Jackson Prep Fine Arts department is looking forward to the fall production of "The Music Man."
"The Music Man" focuses on Harold Hill, a traveling salesman who peddles band equipment to children with the guarantee that he will teach them how to play. However, once Hill receives the money, he immediately flees, the townspeople left without their promised instruments. When Hill travels to River City, Iowa, his schemes crumble as he falls in love with Marian Paroo, the local librarian. "The Music Man" is full of stomach-aching laughs and of course, lots of music that you do not want to miss.
Lawson Marchetti is looking forward to the production saying, "I'm thrilled to work closely with such a diverse cast, from all different grades and involved in all types of activities, to put together a wonderful show and excite the Prep community with a classic production that many of the students probably haven't seen before. It's really going to be a refreshing experience and a fabulous musical."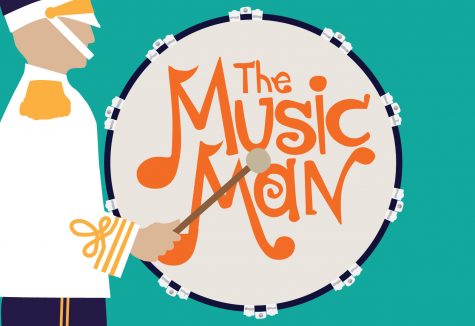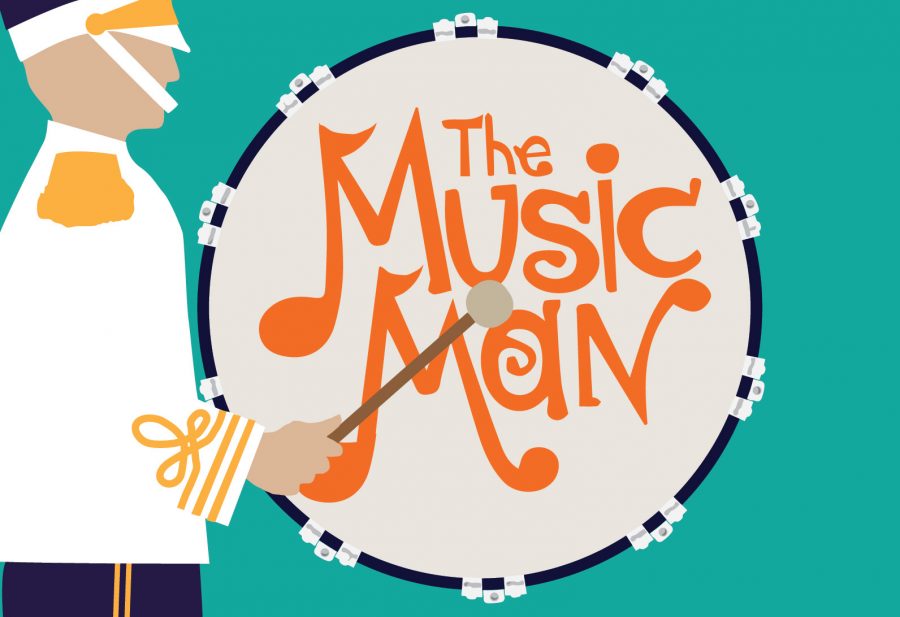 Auditions for the show were held on May 11th and 12th with the cast list posted the next day. Rehearsals are set to begin towards the end of July. Children in grades 3-8 who attend the Summer Showchoir Stars camp are invited to perform with the cast in different scenes throughout the production.
The opening performance of "The Music Man" will be on October 22nd at 2pm in Fortenberry Theatre. There will be a following performance at 7pm with an additional show on October 24th at 7pm. Don't miss out on this great musical!