October 7, 2014

Filed under Entertainment
The cover for Worlds, released August 12th On August 12, Electronic Dance Music frontrunner Porter Robinson released his debut album Worlds and compared to his earlier Electro works such as the Spitfire EP, this album is extremely different. For one, Porter steps away from EDM to produce mus...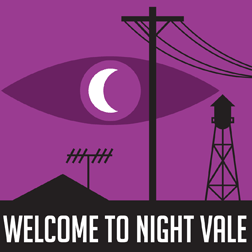 October 3, 2014

Filed under Entertainment
"A friendly desert community where the sun is hot the moon is beautiful and mysterious lights pass overhead while we all pretend to sleep Welcome to Night Vale" Welcome to Night Vale is a free podcast that airs twice a month and is produced by commonplace books. The podcast is fashioned after a commu...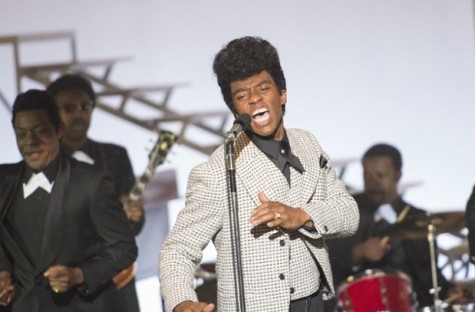 August 13, 2014

Filed under Entertainment
The James Brown biopic was directed by Prep graduate Tate Taylor.